Santa Fe BioLabs Develops Optimized and Selective Media for the Pathogenic Yeast Candida auris and is Awarded Wide-Ranging Patent for Design of Selective Microbial Media
Santa Fe BioLabs concluded development of ReCand, a medium for optimized colony formation of dry Candida auris, and AuriFind, a medium for identification by selective growth of viable Candida auris. A patent has been granted for media development based on the underlying principle of modulation of toxicity by quaternary ammonium compounds.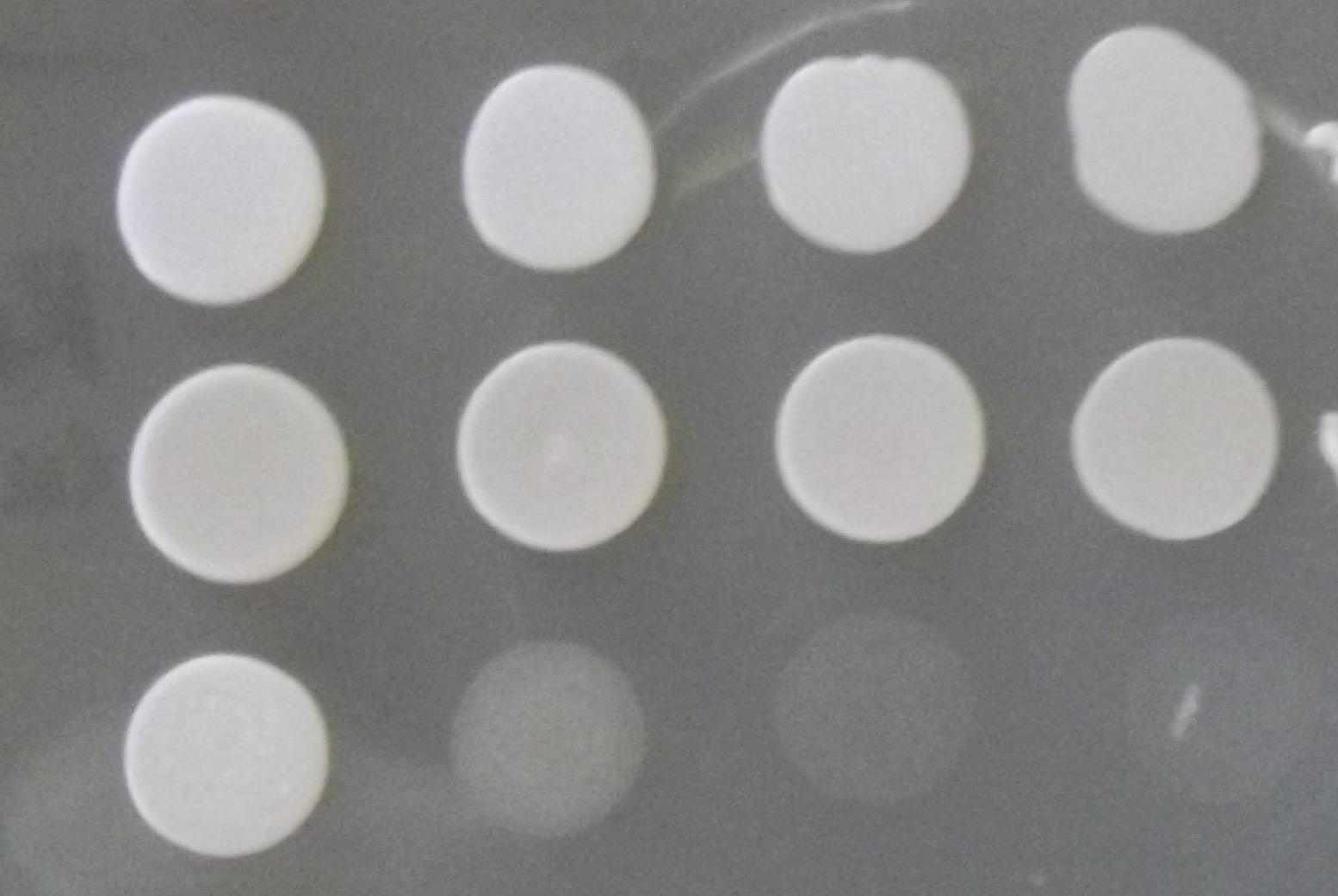 Pantego, TX, February 16, 2023 --(
PR.com
)-- The yeast-like fungus Candida auris is of growing concern for the world's health authorities. Deadly outbreaks in health care facilities have been reported worldwide. This situation is exacerbated since the emergence of COVID-19. Isolation and propagation of viable Candida auris cells is necessary to monitor contamination of a hospital environment by potentially infectious cells, to detect colonization of a patient's body or to evaluate the sensitivity of a strain to available drugs. However, studies from the CDC have shown that the colony formation of viable dry-stressed Candida auris cells is poor on conventional growth media. Santa Fe BioLabs LLC developed ReCand, a medium which ameliorates this situation and is designed for maximum colony recovery of Candida auris from dry environments, including skin. Santa Fe BioLabs is also offering a modified, semi-selective version of ReCand that suppresses molds and other common Candida species while providing the same optimized environment for colony formation of Candida auris.
Santa Fe BioLabs has also concluded the development of a selective medium to identify Candida auris named AuriFind (US patent #10662405). AuriFind represents a simple growth test of various dilutions of a cell suspension on agar medium that provides an answer if a suspected microbial clone pre-grown on non-selective medium is Candida auris. For most clinically relevant strains, a positive result can be obtained within 24-32 hrs. The assay is easy to apply and suitable for poorly equipped laboratories as they may exist in developing countries.
The combination of ReCand for optimized isolation of colonies derived from viable C. auris and AuriFind for identification provides speedier answers and better sensitivity when compared to the dulcitol/salt enrichment medium previously introduced by the CDC for the same purpose.
"COVID19-related extensive use of hospital procedures (such as ventilators) together with challenged hygiene precautions provide a favorable environment for the spread of Candida auris," stated Wolfram Siede, PhD, CEO and Principal Scientist of Santa Fe BioLabs LLC. "Furthermore, the immunosuppressive effect of steroids used for COVID treatment can turn a Candida auris infection into a deadly disease. The next pandemic may be on the horizon. Fortunately, the spread of this organism has so far been confined to hospitals and long-time care facilities. However, no therapy is in sight for the frequently drug-resistant strains. Alongside molecular methods, ReCand and AuriFind will have an important place in monitoring the spread of Candida auris."
The underlying principle of the AuriFind medium is the selective resistance towards quaternary ammonium compounds whose activity can be carefully modulated by temperature, pH and growth supplements. This general strategy can uncover differential growth characteristics in various microbes and the derived selective media are useful for microbial species identification in a variety of contexts. This application has been granted a utility patent by the USPTO. The same strategy can even be used for studying isolate (= strain) identity within the same species which is also applicable to Candida auris. For example, a hospital that suspects identical origin of two isolates can receive an answer without genome sequencing.
Santa Fe BioLabs LLC is a start-up biotech company in Pantego, Texas, with focus on discovery and consulting in the areas of antimicrobials, microbial diagnostics, basic cancer research and healthcare consumer products.
For more information, visit www.santafebiolabs.com or send email to info@santafebiolabs.com.
Contact
Santa Fe BioLabs LLC
Wolfram Siede
817-808-7747
santafebiolabs.com

Contact