RENTALL Launches RENTALL Payments, Powered by ValPay, for Easy, Transparent Payment Processing
RENTALL Payments will run on a simple platform powered by ValPay, in order to deal with clients directly for any payment processing needs.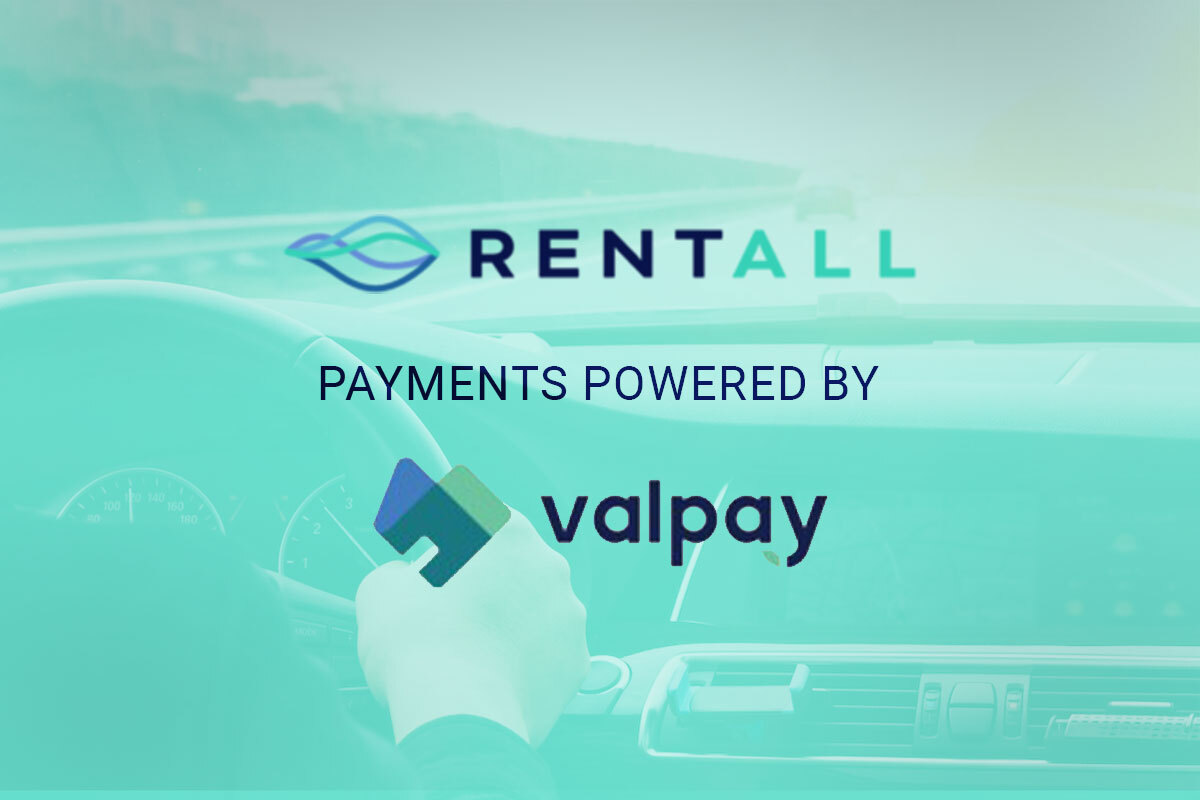 Tampa, FL, February 20, 2023 --(
PR.com
)-- RENTALL is pleased to announce the launch of RENTALL Payments, a simplified and seamless payment processing system. Powered by ValPay, RENTALL Payments runs on one easy platform with an integrated terminal to meet rental businesses' needs.
"We are very excited to introduce our new RENTALL Payments solution - this takes integrated payments on our RENTALL platform to new levels," says Naomi Virgo, Managing Director, RENTALL. "Not only does this have the benefit of reducing manual entry with the most up to date state of the art terminals, it keeps support for payments within our organization so we can work with our clients more closely for a seamless service. It's secure and seamless which is exactly what you need for efficient payments...
"We have also introduced fully integrated reporting for this service, which gives our clients even better visibility and control over the payments they take - putting them in control. Whilst this is only currently available to our clients in the U.S., we are already looking at ways to allow clients in other regions to benefit so stay tuned."
RENTALL Payments brings transparent pricing, streamlined operations, and dedicated in- house support to merchants along with modern EMV enabled Terminals compatible with all modern payment methods.
Users have easy to read statements at their fingertips, with upfront pricing and no hidden fees, with pricing built specifically for the vehicle rental industry. With RENTALL Payments' simple platform and automated credit card processing, operations are now streamlined with centralized payments and transactions.
RENTALL's clients using its new payments system don't just get a modern payment processing solution, they also get a dedicated in-house support team to solve any issues that may arise.
This new platform reinforces RENTALL's commitment to further improving its suite of rental software solutions and adapting based on the needs of its clients.
About RENTALL
At
RENTALL
, we're on a mission to be the SaaS solution of choice for rental operators looking for growth and stability in a disruptive sector. We have extensive experience in the rental industry, so we understand the challenges that rental businesses face. That's why RENTALL was designed to be one of the broadest, most adaptable, and continuously evolving software solutions in the market.
Contact
RENTALL Software
Naomi Virgo
+18 886 286 827
https://www.rentallsoftware.com/

Contact