Introducing the Senior Tech Zone: a Website Resource to Help Seniors and Others with Personal Technology
"We need to remember that the purpose of learning all of this tech stuff is so we can use it to do other things." - Gary Bryant, Founder, SeniorTechZone.com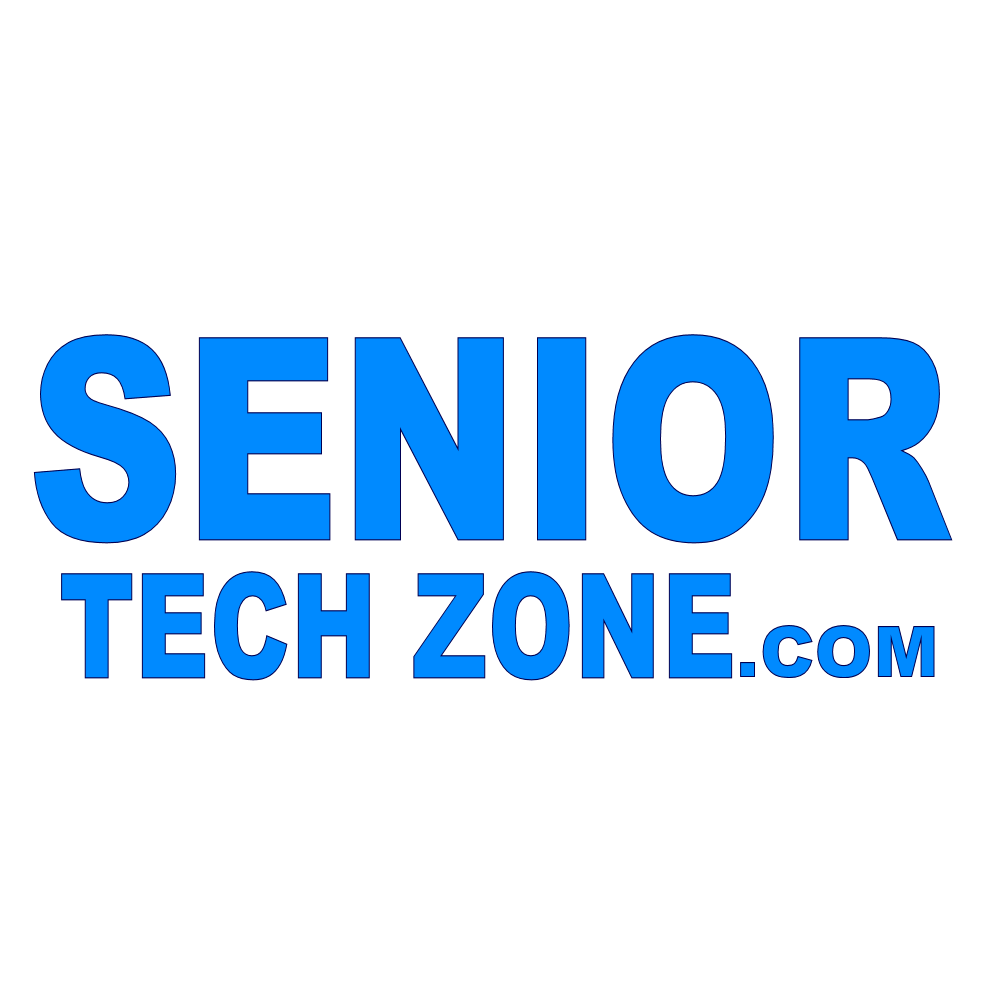 Bellingham, WA, February 23, 2023 --(
PR.com
)--
SeniorTechZone.com
, a website resource dedicated to helping seniors and others who need help with personal technology, has officially launched. The website offers an easy-to-use platform for those who are new to personal technology, providing introductory content and resources on a variety of topics, from setting up a new device to using social media.
The digital age has brought with it many changes, and personal technology is at the forefront of that change. However, for many seniors and others who are not tech-savvy, the world of personal technology can be daunting. SeniorTechZone.com aims to bridge that gap by providing a user-friendly and accessible platform to help individuals learn and navigate the digital world.
The website's content is designed to be easy to understand and free of technical jargon, making it accessible to those who may have limited experience with personal technology. Topics covered include basic device operation, internet security, online communication, social media, and more. The website also offers a blog with tips and advice on how to stay up to date with the latest technology trends.
SeniorTechZone.com was created by Gary Bryant, an experienced technology professional who recognized the need for a website resource specifically designed to help seniors and others who may not be as familiar with personal technology. Mr. Bryant, himself a senior, is also making himself available to personally coach seniors and caregivers in his regional community to discover the benefits of having a tech literate elder generation. "The problem for seniors and many of us, isn't that we don't know how to plug things in, we need to remember that the purpose of learning this tech stuff is so we can use it to do other things," says Bryant.
"Our goal is to make it easier for seniors and others to learn and embrace personal technology, so they can stay connected with loved ones, access important information, and enjoy all the benefits that the digital world has to offer."
SeniorTechZone.com is available to anyone, anywhere, at no cost. Whether you're a senior looking to learn more about the hundreds of capabilities of smartphones or a caregiver helping someone learn the basics of Virtual Reality (VR), SeniorTechZone.com is here to help.
Contact
SeniorTechZone.com
Gary Bryant
360-362-5969
https://seniortechzone.com

Contact