Crypto Lists Celebrates 100 Crypto Casinos Milestone
The Crypto Lists organisation is overjoyed to reach 100 reviews of the best crypto casinos that are available around the world.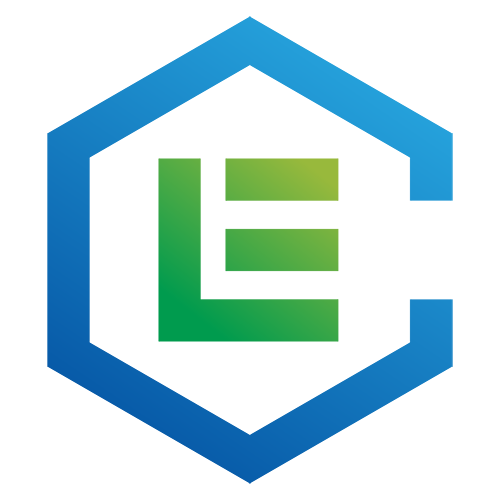 Boston, MA, March 10, 2023 --(
PR.com
)-- In an ongoing effort to grow its crypto casino offering, the review site, CryptoLists.com, has reached a significant milestone that is worth celebrating.
By adding 100 of the sector's top crypto casinos, readers are better positioned to find ones with features and ways of winning that they love. The toplist is geo targeted, so regardless of which country the visitor comes from, relevance is assured.
The extensive list of crypto casinos is blurred out on sites that aren't allowed in a certain jurisdiction, while remaining clearly visible for all other reviews. See the
full list of 100 crypto casinos here
.
After hitting 100 crypto casinos, Markus Jalmerot, the co-founder of the site remarked: "I'm absolutely overjoyed to reach this magical number of crypto casino reviews, and we've done it faster than I'd initially expected."
He continued: "We have very ambitious plans for 2023, and this accomplishment is stage one of a larger process. I'm delighted with the progress the team has made over the past three months since we pivoted in a new direction."
The site began its journey totally focused on crypto and blockchain, with coins and exchange reviews at the center. Earlier this year the site started to move in a slightly different direction, expanding beyond digital assets and the networks and exchanges that support them.
Crypto Lists Ltd. has positioned itself as a knowledge base of both the Web3 space and now more recently the crypto-focused iGaming niche with reviews of
over 95 Bitcoin casinos
and the latest game reviews populating the site.
The Crypto Lists team tries to cover all crypto casinos that are licensed and regulated, and often manage to add at least 10 brands every week. They focus on getting all the facts right, such as mentioning every single deposit method available, and every game developer. Clearly, the bonus section is also crucial for attracting interest from players.
In its shift towards the online casino and sports betting space – an area of expertise for the two co-founders – Crypto Lists has accelerated iGaming-focused content to an intense pace. Alongside Bitcoin casinos, there are additional toplists for casinos that allow "wallet to wallet" transactions for crypto currencies, as well as
casinos that offer instant payouts
to players.
The next milestone in sight is already laid out. "The goal now is to reach 150 crypto casinos of the highest possible quality before the end of May," added Jalmerot.
Contact
Crypto Lists Limited
Markus Jalmerot
+351911065323
https://www.cryptolists.com

Contact