Smyrna Pawn Announced Gold Buying Services
Smyrna Pawn announced they have gold buying and precious metal buying services for people living in Cobb County, GA. With this service, people can have a trustworthy, secure place to sell their precious metals.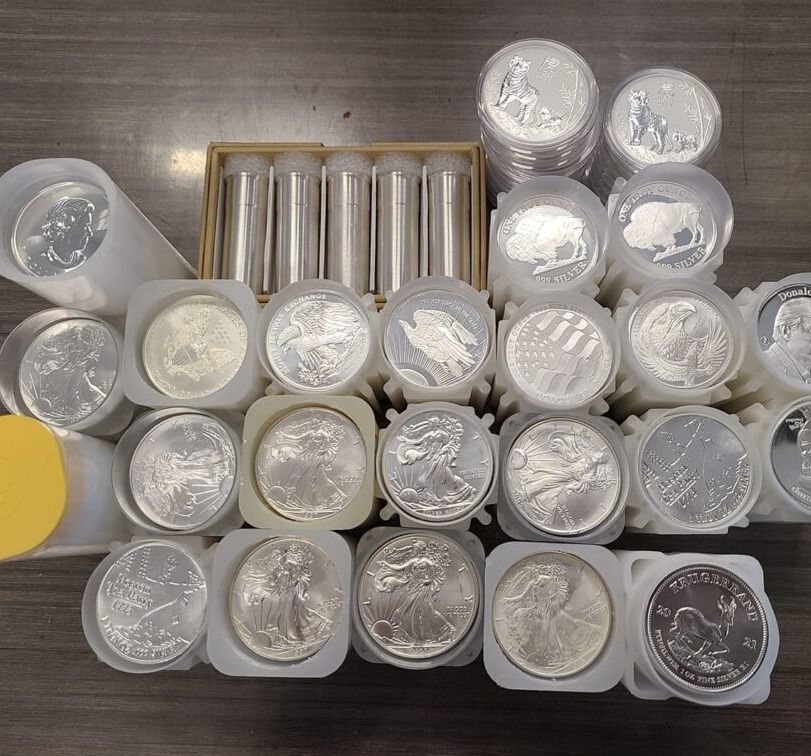 Smyrna, GA, March 12, 2023 --(
PR.com
)-- Gold and precious metal buyers provide quality services when they are secure, knowledgeable, trustworthy, transparent, have fair pricing, and offer good customer services.
Smyrna Pawn in Cobb County, GA goes beyond these things. They care about their community and want to ensure that the pawn services they offer are what the people need.
As a family owned and operated shop built on quality customer service and transparency, Smyrna Pawn accepts, for purchase, all precious metals, fine jewelry, diamonds, and other valuable items. They test and appraise all items brought into their store. They use the current market value to determine pricing and check the current market each day, because it is always changing.
Their skilled experts focus on quality customer service, helping the customer feel at ease by going through their process each step of the way.
They also use precious metals for collateral loans and this provides customers with the option of getting their items back once the loan is paid in full. They work with each customer to make sure their pawn shop journey is a good one.
Stop by and see them today if you are in the market to buy precious metals to invest in. They have fair pricing on all of their things.
www.smyrnapawn.com/
Contact
Smyrna Pawn
Jason Wallace
(770) 874-0786
https://pawnsmyrna.com/

Contact