Gallant Deepens Its Bench by Adding Dr. Valentine Williams as Senior Vice President of Clinical Development and Regulatory
Furthering its mission to bring regenerative medicine to all pets, animal biotech company Gallant Therapeutics welcomes an industry leader, Dr. Val Williams, to its pioneering team.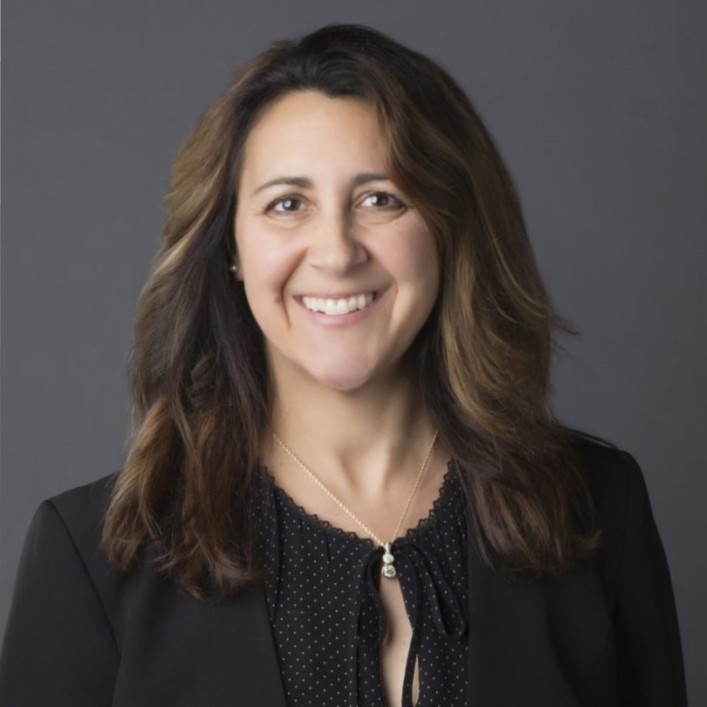 San Diego, CA, March 17, 2023 --(
PR.com
)-- Gallant Therapeutics, an animal health biotechnology company developing "off-the-shelf" stem cell therapies for pets, is pleased to announce theirr latest executive hire. Valentine Williams, DVM, MS, Diplomate ACVS, joins the company as Gallant's Senior Vice President of Regulatory & Clinical Development. Dr. Williams' unparalleled skill set will speed the development and FDA-approval process for Gallant's next generation of regenerative products.
Dr. Williams is a multidisciplinary veterinarian with extensive pharmaceutical and stem cell therapeutic development and regulatory experience. With diverse business experience at heavyweight companies like Boehringer Ingelheim Animal Health, Kindred Bio, and Fort Dodge Animal Health, she led global teams and strategic initiatives in regulatory and clinical development, with experience in veterinary affairs, technical services, and pharmacovigilance as well.
"Val is a hard-to-find talent, an 'A' player who has transitioned seamlessly into our culture and fast-paced team," says Linda Black, Gallant's CEO. "I'm ecstatic she's leading this critical role as we drive toward product approvals."
As Gallant's new regulatory and clinical development leader, Val will spearhead the company's push to secure the first FDA-approved animal stem cell products for veterinary use. Dr. Williams will also accelerate Gallant's FDA-CVM-regulated product pipeline, overseeing all technical communication with regulatory agencies, the veterinary community, and fellow scientific researchers. She will also lead clinical study design, execution, and administration and author clinical publications and presentations for the company.
"Gallant is a company of highly experienced scientists in the field of cellular therapy and committed to this novel space," says Val. "I am thrilled to join this elite team focused on providing a new generation of therapeutics with the potential to modify rather than just treat diseases common in our animal companions."
Dr. Williams holds a DVM from Texas A&M University and an MS in Reproductive and Joint Physiology from Colorado State University and The Ohio State University. In addition, she completed an equine surgery residency at The Ohio State University and is a diplomate of the American College of Veterinary Surgeons (equine).
About Gallant
Gallant Therapeutics
is an animal health biotechnology company developing allogeneic, "off-the-shelf" stem cell therapies from their stem cell platform. Gallant is also the leading provider of non-invasive stem cell banking during the spay or neuter process, opening the door to novel regenerative medical treatments formerly unavailable for non-human family members. Clinical studies demonstrate stem cell therapies help pets with a multitude of ailments, including osteoarthritis, atopic dermatitis, chronic kidney disease, and chronic stomatitis, among others. Gallant's first product helps to save cats that would die of chronic gingivostomatitis, with a robust pipeline in development for companion animals.
For more information, please visit www.gallanttheraputics.com.
Media Contact
Gallant PR
press@gallant.com
Contact
Gallant
Beau Becker
855-442-5526
gallanttherapeutics.com

Contact