Jenny Argie Launching New Brand "Jenny's" at MJ Unpacked with Sugar-Free, Vegan, Dairy-Free, Kosher Edibles
New York Cannabis Industry pillar Jenny Argie is launching the new cannabis brand "Jenny's" with a heart logo and tagline "Jenny Loves You" at MJ Unpacked this week. The brand focuses on women's health and wellness and features sugar-free, vegan, kosher, dairy-free edibles that are made with organic ingredients and cured resin.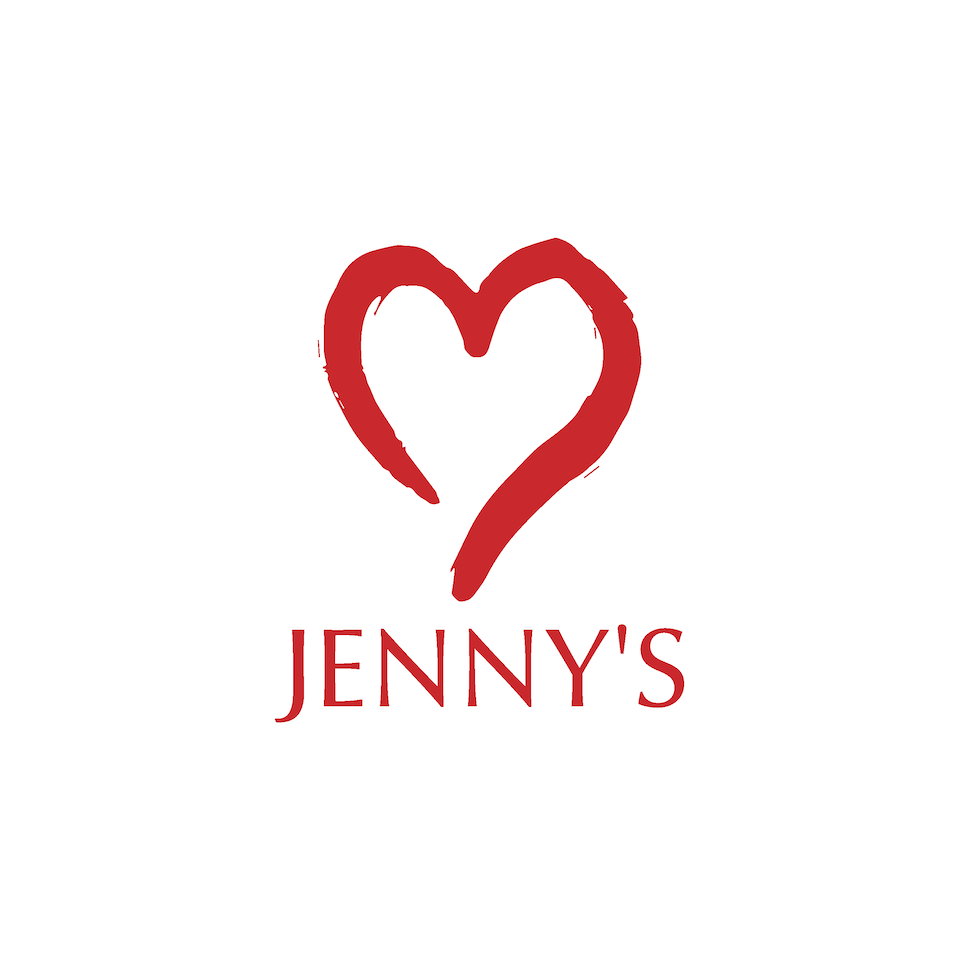 New York, NY, April 26, 2023 --(
PR.com
)-- Jenny Argie, one of the first women to win a New York adult-use Processing license, is announcing her new health and wellness-focused brand called Jenny's. The new Jenny's brand will launch at the MJ Unpacked conference in New York City with products that are sugar-free, dairy-free, kosher, and made with organic ingredients and cured resin. The brand's logo is a hand-drawn heart, and its tagline is, "Jenny loves you."
"Jenny's will disrupt the market with vegan, sugar-fee, dairy-free, kosher edibles that are made with organic ingredients and full spectrum cured resin (higher terpenes and cannabinoids)," said founder Jenny Argie. "We will market to women and the men that want to buy for women. Our products will be in every dispensary because no one offers an alternative to sugar-filled edibles that are not made with organic ingredients. Our recipes will be sought out by other states. We will continue to fill the market with what's missing in health and wellness cannabis products. Our brand will be synonymous with great taste, good for you, and a gentle approach to cannabis."
Jenny's products are based in Jenny's special cured resin, a Full Extract Cannabis Oil (FECO) that is high in terpenes and cannabinoids to reveal authentic flavors and effect, while leaving waxes and lipids in the plant.
Jenny's sugar-free products use a natural sweetener that tastes almost as sweet as sugar but has a glycemic index score of "0." This means your body basically produces no spike in "sugar" as a result. (Regular sugar scores a 65 on the same index, followed by honey with a score of 58.) The company has gone the extra mile in making edibles that are vegan, gluten-free, with almost entirely organic ingredients. Jenny's manufacturing facility is approved by a rabbi as kosher.
Jenny's edibles include Go-Go Gummies, a pineapple/ginger blend featuring THC, CBD, and ginseng. Jenny's Zee-Zee Gummies are passion fruit/mango-flavored with THC/CBN ratio and melatonin. Unique to the market are Jenny's Worry-Free Caramels, which are sugar-free, dairy-free, and made with a pinch of sea salt and orange. On the decadent side, Jenny's Elegant Chocolates include organic quinoa for protein and a special crunch.
Jenny's packaging references the clean elegance of European cosmetics, and are designed to stand out in dispensary display cases.
About Jenny's: Jenny Argie is a pillar in the New York cannabis community, known for founding of the iconic New York CBD brand Jenny's Baked at Home Company. A lifelong entrepreneur, Jenny previously created and led the groundbreaking modern furniture brand Argington for 15 years. At its peak, Argington products were manufactured and distributed from 35 factories in China, India and Vietnam and sold through major big-box outlets and high-end retailers globally.
Anyone interested in investing in or learning more about Jenny's brand, products, or capabilities, should visit Jenny's new website: www.JennyLoves.me
Contact
Jenny's
Christopher Smith
310-266-8610
jennyloves.me

Contact