ProofNoMore Aims for Nationwide B2B Distribution
Liquid Ecommerce Partners LLC, operators of the largest non-alcoholic beer marketplace, ProofNoMore.com, is making significant strides towards achieving nationwide B2B distribution by 2024, with plans to open multiple regional hubs. Besides their direct-to-consumer business, PNM already services business accounts in the greater New York City metro area, central New Jersey and regular deliveries as far north as Saratoga Springs and the Hudson Valley.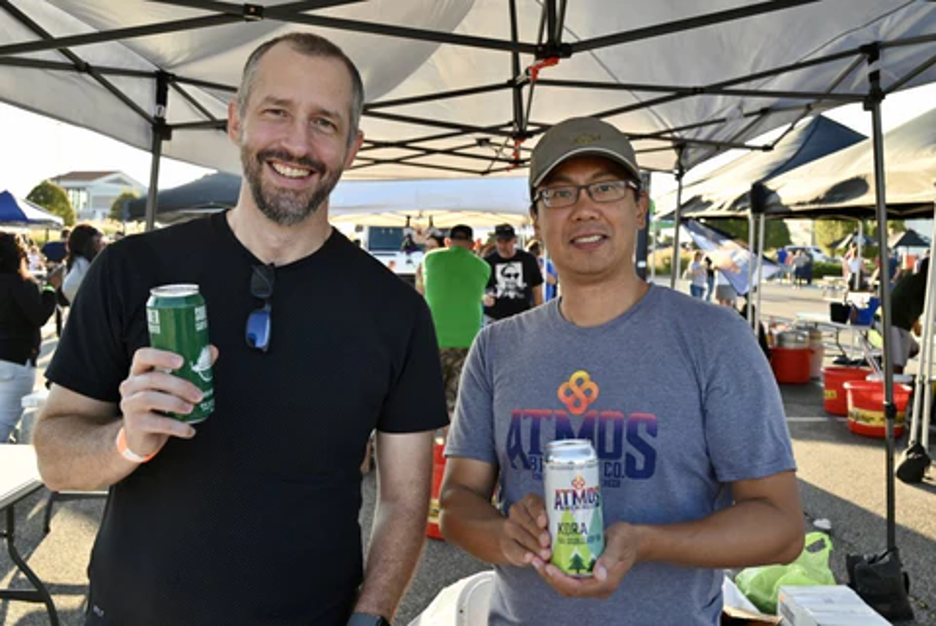 Brooklyn, NY, May 03, 2023 --(
PR.com
)-- Already the largest non-alcoholic (NA) beer marketplace in the US,
ProofNoMore.com
expects to triple its sales by the end of 2023. The company will showcase its portfolio of B2B distribution brands at the industry leading Bar Convent Brooklyn show at Booth 8A-610 on June 14 and 15, 2023, held at Industry City in Sunset Park, Brooklyn.
ProofNoMore targets a wide spectrum of customers. Those abstaining from alcohol for health, medical or religious reasons, or simply those moderating their alcohol consumption. Health-conscious millennials are a particular focus, as they are searching for more mindful drinking options that don't compromise on taste or socialization. As a matter of fact, 80% of NA drinkers in the US still consume alcohol but are looking to moderate their alcohol intake.
As more people become aware of the negative effects of alcohol on physical and mental health, a growing number are choosing to go non-alcoholic (NA) for health reasons. NA beverages offer a way to enjoy social situations without the negative side effects of alcohol, such as hangovers, impaired judgment, and potential addiction.
The privately owned and self-financed company is leveraging its growing success and brand awareness to promote the idea of flex drinking, a new trend where people are switching between alcoholic and non-alcoholic drinks within the same occasion. This trend is gaining popularity as more people choose zero-proof wines, non-alcoholic beer, and alcohol-free spirits, especially for home cocktail making. As ProofNoMore continues to scale, it hopes to spread the positive benefits of flex drinking or going NA.
Co-founder Ed Carino is certain that the NA Beverage category will continue to grow. "People want to experience meaningful and tasty drinks without the alcohol," Carino says. "We take pride in sharing our 30+ years of experience in beverage distribution and brand building with our supplier partners, so that they thrive on ProofNoMore and beyond."
Carino is also excited about promoting their B2B brands at Bar Convent Brooklyn 2023. "Bar Convent Brooklyn is a great opportunity for us to showcase our portfolio to the hospitality industry which is eager to offer non-alcoholic options to their customers."
ProofNoMore.com and its sister ecommerce site, CBDrnk.com offer an industry leading range of non-alcoholic beverages, including non-alcoholic beer, na-wine, zero-proof spirits, mocktails, mixers and functional drinks such as CBD Seltzers and Sparkling Kava.
Contact
Liquid Ecommerce Partners LLC. DBA ProofNoMore
Ed Carino
347-292-1471
www.proofnomore.com

Contact