Young Artist Academy Stands with WGA and SAG-AFTRA
The Young Artist Academy announced today that it will be postponing their 44th Award Show until the WGA and SAG-AFTRA strikes are lifted, showing solidarity with the fights of the guilds for fair contracts.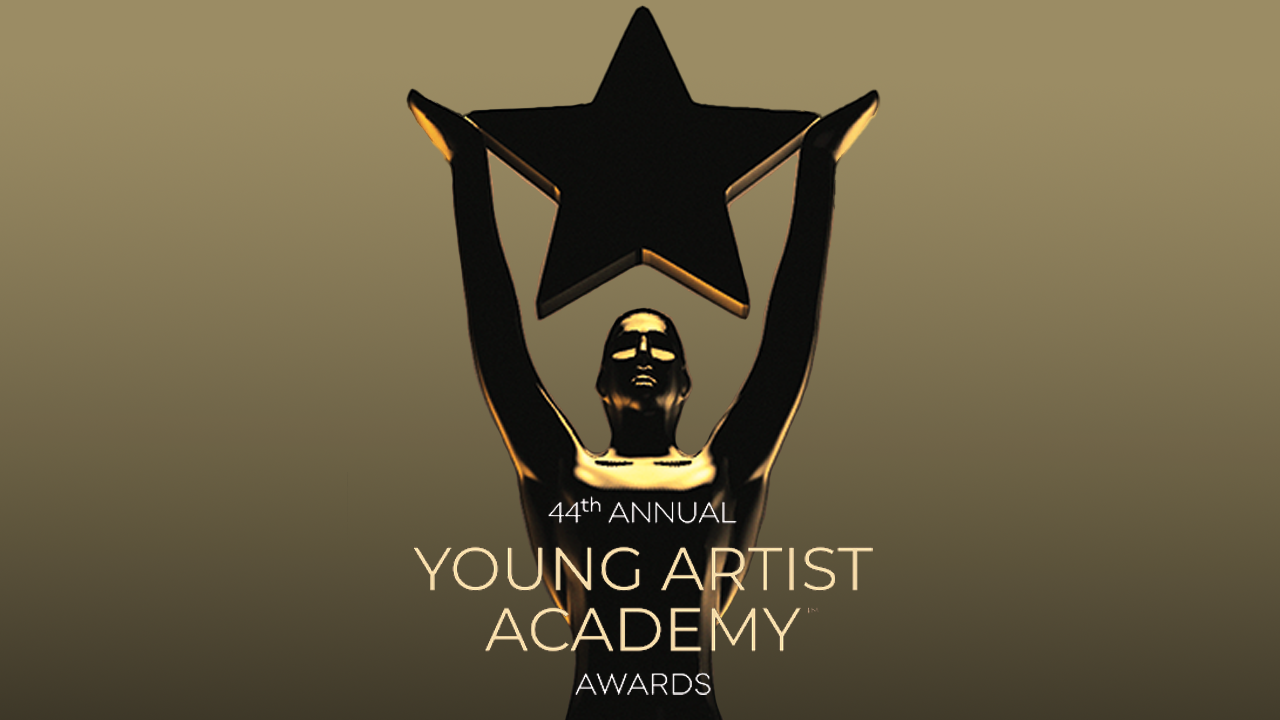 Hollywood, CA, July 27, 2023 --(
PR.com
)-- Per SAG-AFTRA, Award Shows & Special Events are exempt from the strike and union members are free to participate in the entertainment portions of award ceremonies - such as contracts for hosting or skits. However, since SAG-AFTRA members are not allowed to participate in interviews promoting struck projects, a red carpet and press junkets are virtually unfeasible. Additionally, since award participants are nominated for their artistry in specific projects (many of which are SAG-AFTRA), it would be nearly impossible to give an acceptance speech without drawing attention to struck projects. The publicity opportunities for the artists would be severely crippled.
Academy Chairman Simon Barron stated, "It would not be fair for the young artists if we bestowed them with a great honor during a time when they had no opportunity to talk about their amazing work. What good is a 'win' when you're reluctant to share about it, even on social platforms? Waiting until the strike concludes is the best way to benefit our young stars and show that we support them."
In recent years, the Young Artist Academy has featured celebrities, Hollywood executives and academy alumni (such as Scarlett Johansson, Brooke Shields, Danny Glover, Mario Lopez, Kelsey Grammer and Ian McKellen) present awards to young artists. Since SAG-AFTRA members would not be in a position to present most categories, the absence of star-power would further contribute to a lack-luster event.
The Award Show was originally slated for September 8, 2023, at the Directors Guild of America in Hollywood, California. A new date is yet to be announced, pending the end of union strikes. Existing ticket purchases will be honored for the event on the rescheduled date.
Nominations for the 44th Annual Awards were revealed Saturday, July 22nd, at the University Club atop Symphony Towers in San Diego, California (during Comic-Con International), at a private members-only soirée. For a full list of nominees:
www.YoungArtistAcademy.org
The voting timeline remains the same, with Young Artist Academy Members casting their votes between August 5-20 to determine 2023 winners.
Contact
AMB Publicity
Andre Marcel
+1-310-896-8006
www.youngartistacademy.org

Contact