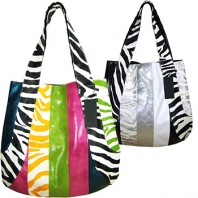 KE Inc, KE Fashion Accessories, has been in business since 2005. We are a leading distributor and wholesaler of fashion accessories including handbags, purses, wallets, as well as costume jewelry.
KE Inc maintains well selected stocks of trendy handbags and costume jewelries that are guaranteed to sell. We also deliver fast, within 24 hours, sometimes on the same day if orders are placed early during the days.
Any questions or comments, please do not hesitate to contact us.