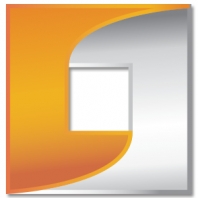 Center for Executive Excellence inspires and educates leaders to achieve and retain excellence in their organizations through tailored coaching and interactive engagements with experts.

Driven by the premise that excellence is the result of connecting people, purpose and performance, Center for Executive Excellence facilitates training in leading self, leading teams and leading organizations. The company is based in San Diego, CA.

For more information on innovative ways to grow your leadership skills and implement actionable measurement tools to drive excellence in your organization, visit www.executiveexcellence.com.
Status

Private Company