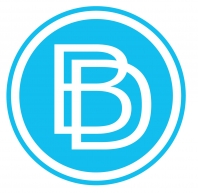 The BalanceDiet Company is an established manufacturer of nutrition and weight loss products, protein snacks, lifestyle tools, body slimming wraps, Body wear, as well as an exclusive genetic test for weight loss.
The clinical-quality products and tools are based upon solid nutritional science, and are often recognized for their easy-to-use, easy-to-follow programs.
BalanceDiet products are available via boutique retail locations, online via goBalanceDiet.com, Amazon.com, as well as a growing number of major retail chains and department stores.
Satisfaction is Guaranteed with all of our products and services.