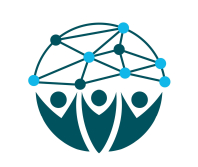 We are an international Christian-based campus ministry whose mission includes three (3) main pillars:
1. Building and retaining one's Christian faith through our extensive partnership network of local churches
2. Advancing life-long learning through education and career development
3. Promoting service through charitable and community outreach

Therefore, we feel that we can make the greatest impact on a young person's life and society through these activities. Our target audience is students age 14 to 26.

Impact through Faith, Learning, and Service
(Fidem, Doctrina, Servitium)

World Campus Connections is a 501(c)3 Nonprofit organization.
Status

Private Company

Founded

2023
Company History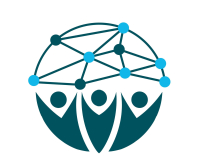 World Campus Connections (WCC) was started in 2023 as a means to address three (3) primary societal trends related to young people age 14 to 26: 1) the turning away from their Christian faith, 2) their lack of preparedness for academic and career success, and 3) the self-focused nature which manifests as lack of empathy or concern for their fellow man. The organizers of WCC believed that by addressing these three main issues, they could make the greatest positive impact in a young person's life, and thereby help create a more skilled and empathetic population who would be grounded in the Christian faith.

WCC is headquartered in Woodstock, GA, just north of Atlanta. They are a 100% volunteer-based organization with eight (8) regions in the US and an additional twelve (12) regions around the world.