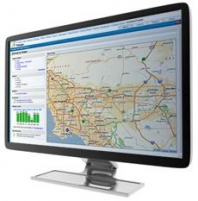 Telogis is a premium provider of location technology, with an integrated SaaS platform for efficient fleet management. Flexible, scalable web-based software that is easily customized for any industry, including utilities, OEM, insurance, delivery, with APIs for developers and enterprise system integrators. Products include Telogis Fleet, a complete fleet management software solution, Telogis Route for route planning, workload balancing and territory management, Telogis Mobile, integrated software for vehicle and handheld PNDs, and Telogis Progression, smart job management and dispatch software.

Software features include AVL/GPS, routing, navigation, vehicle maintenance, and reporting and measures asset tracking metrics such as idle time, speed and engine on/off status.

Telogis also provides geospatial services to other telematics OEMs, application developers, enterprise users and systems integrators through GeoBase, a sophisticated map engine and geospatial platform.
Status

Private Company

Founded

2001
Company History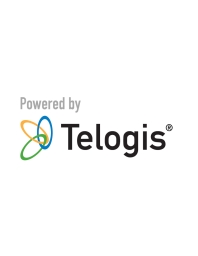 Telogis was originally founded in New Zealand as a radio hardware and software provider for companies and government agencies. In 2001 the company's technology evolved into a scalable telematics software solution, and focused on the United States fleet management market.

Since that time Telogis have grown rapidly to become the premium provider of location intelligence to vehicle fleets, offering a unique integrated, and web-based, enterprise platform.

Built on Telogis GeoBase, an advanced geospatial mapping engine, the platform allows rapid development and superior customization, allowing Telogis to dominate industry niches and, in 2011, was chosen by Ford to provide the technology behind Ford Crew Chief, an OEM solution for commercial fleets throughout the U.S. and Canada.