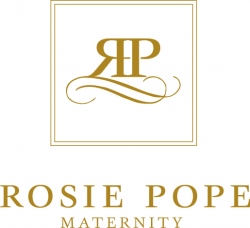 New York, NY, August 14, 2008 --(
PR.com
)-- Rosie Pope Maternity, Hamptons Cottages & Gardens, Fashion Designer B. Michael, Alicia Bythewood & Mark-Anthony Edwards hosted an Awareness Event for Baby Buggy at a private residence this past Sunday in Sag Harbor NY.
Baby Buggy is an accredited non-profit founded seven years ago to help families in need with essential equipment, clothing, and products for their infants and young children. Since then Baby Buggy has delivered more than 2.5 million essential items to thousands of families through its network of more than fifty qualified social service partners.
There are more than a half million children living in poverty in New York City today. Baby Buggy's goal is to help them access those essentials needed to ensure their safety and well-being. By providing actual resources to the families of these children through its network of social service professionals, Baby Buggy helps alleviate the stress of living in poverty as well as help preventing the crises that often afflict the lives of these children.
Guests included Rosie Pope, B. Michael, Alicia Bythewood, Eileen Ekstract, Mark-Anthony Edwards, Tamara Tunie, Dr. Danny Bythewood, Alma Brown, Ron Blaylock, Andrea Dubois, Dr. Holly Phillips, Lee Pope, Gregory Generet, Sarah Stavrou, Nicole Bernard, Angelique Miles, Brian & Mira Mullins, Adriel Reboh, Yolanda Ferrell-Brown, Jose Tavarez, Ron & Elaine Zeccardi and Phyllis Hollis.
###