Eminent Spine Anterior Lumbar Buttress Fang Plate
Eminent Spine published a study regarding their Anterior Lumbar Buttress Fang Plate showing results of no complications.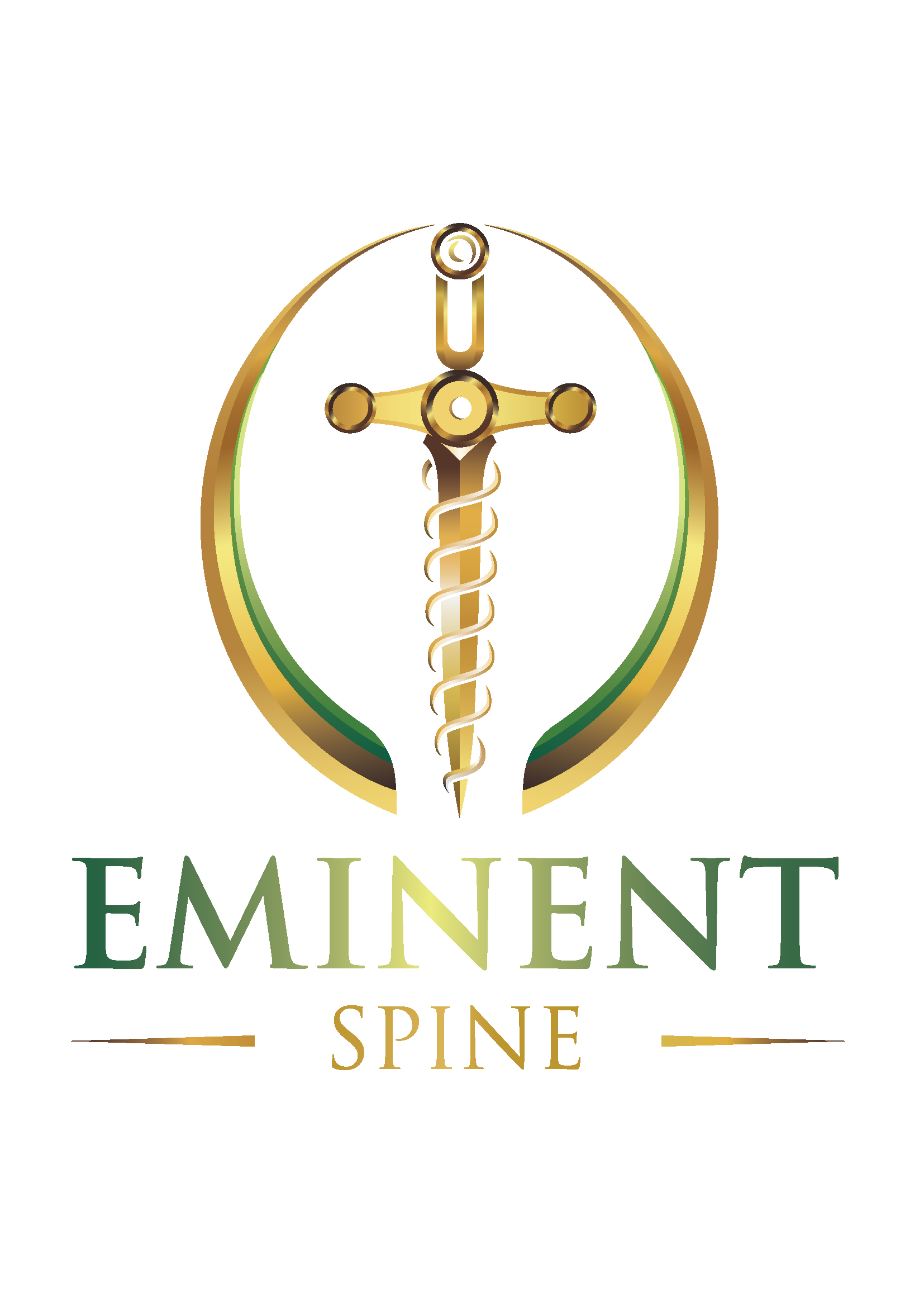 Georgetown, TX, September 15, 2011 --(
PR.com
)--
Eminent Spine
conducted a study including over 38 patients that have received the company's
Anterior Lumbar Buttress "Fang Plate
®". Out of those patients, 69 plates were used and no complications were found. The Fang Plate® can be used in conjunction with the ES®
ALIF "Cottonmouth
®" cage. The Fang Plate® was developed specifically for the lumbar and lumbosacral spine as a low profile plating option to address the problems of cage migration, reduce surgical time and minimize vascular injury.
Complications examined include: any type of screw back-out, screw breakage, implant breakage, migration of
Interbody fusion device
, puncture of Iliac vein, pulmonary embolism, urinary tract infection and peritoneal tear. All patients incurred 0 complications; 2 and 6 week, 3 and 6 month follow-up's with X-ray were completed by each. Estimated blood loss was 50-325cc (125cc). No patient needed re-operation and there was no plate breakage.
The ALIF (anterior lumbar interbody fusion) is an accepted treatment for reduction of spondylolisthesis, discogenic back pain, discitis, trauma and other conditions. The Fang Plate® can be used as an adjunct device to supplement anterior lumbar fixation. The plate consists of titanium and is available in three different footprints (21mm, 24mm, 27mm). The plate is pre-lordotic at 8°, has smooth contours for vessel protection against graft expulsion, a large window for clear visualization and fangs to grip the bone for rotational stability. Self-tapping screws are used, and are offered in two sizes (5.5mm x 20mm, 25mm).
For more detailed information of this study and product, please visit Eminent Spine's website.
###
Contact
Eminent Spine
Steve Courtney
512-868-5980
www.eminentspine.com

Contact