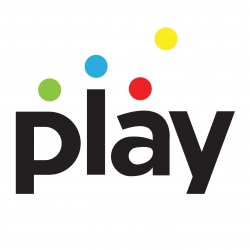 New York, NY, November 20, 2012 --(
PR.com
)-- The National Association of Music Merchants (NAMM) has found a staggering statistic: 58% of the US population regrets not learning to play a musical instrument. Reasons cited include the time it takes to learn and the difficulty of learning to read standard sheet music.
Developed over six years by piano teacher and student, PLAY Method uses a proprietary software program and colorful visuals to enable students of all ages to learn how to play piano literally within minutes. While the method starts off simply, it is not a game or toy. It is designed to seamlessly bridge students to reading and playing standard sheet music, while enjoying playing almost immediately. PLAY Method is unique in that it combines traditional piano learning methods with new technologies.
PLAY is completely free to try, and is in beta at www.playmethod.com.