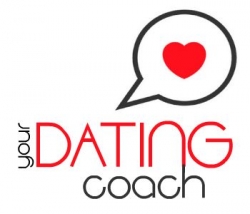 Los Angeles, CA, February 03, 2014 --(
PR.com
)-- Gayquation, a leading matchmaking service for gay men, has begun offering date and personal coaching to its members. Exclusive to the gay community, Gayquation's team of matchmakers will support their clients through a myriad of issues within their professional and personal life.
Some of the issues covered one-on-one will include: problem solving for current dating questions; confronting negative thoughts getting in the way of dating and intimacy; and dealing with unequal attraction, self-image, pacing and HIV issues.
"We felt it was important to go beyond the introductions and help each of our clients personally with any issue that may come up during the course of the process," says Marc Thasilis, Matchmaking Coordinator. "There's already enough trials and tribulations that come with dating, let alone in the world of a single gay man. Our matchmakers do a fantastic job in communicating with their clients regularly and this will help bridge us that much closer."
Clients will be able to speak with their matchmaker via phone, Skype and/or email on an as-needed basis. Gayquation limits their matchmakers to a specific number of clients in order to ensure a high level of personal attention.
"We certainly understand and appreciate the trust that our clients give us and in return we want to show that we're truly vested in their personal lives and helping improve it."
For more information on Gayquation's personal coaching services, please visit
Gayquation.com
.