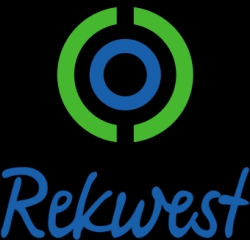 Indianapolis, IN, June 15, 2014 --(
PR.com
)-- StorySafe Digital developed patent-pending technology that adds a pull dynamic to push-sharing that dominates social media today.
Rekwest
is the first private social media application that features asking. Facebook has added the "Ask" button recently, so users can ask for personal (dating) information from friends. The intention behind Rekwest is different.
"We designed Rekwest to facilitate a return to relationships online and bring people closer together with the ones most important in their lives. Rekwest users can enjoy the full benefit of a private, two-way social media," said Attila Schillinger, President of Indianapolis-based StorySafe Digital.
Rekwest allows users to create a private, exclusive social media channel in order to share messages and pictures with only the people in their life closest to them. Asking for content means that in most cases, people get specific content tailored just for them. Rekwest saves it all in a private timeline.
The application saves users from having to wade through different social media channels. People can ask for the content they want when they want it, instead of enduring the stress of just waiting for it to happen. Rekwest provides a private platform for those who—due to work or living circumstances—are often physically separated from their loves ones. Rekwest was developed to help relieve the anxiety coming with separation and increase users' personal satisfaction and happiness leading to stronger relationships.
Rekwest does not use its users' phone number or access their contact lists. Users can simply register for Rekwest using an email address and avoid spam and advertising. Once registered, users can invite the one most important in their lives and start getting more out of their relationship. Rekwest is free and now available in the
App Store
.