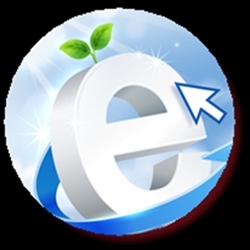 Tarrytown, NY, September 14, 2014 --(
PR.com
)-- Tarrytown-based electronic commerce company Ecupp is launching its all-inclusive retail and wholesale site today.
In the last month, eCupp has developed and stocked its pages with thousands of products to include apparel, accessories, leather goods, beauty wares, house wares, fine jewelry and cutting-edge electronics from both well-known and emerging brands. The venture is the latest digital endeavor of Ecupp Founder and CEO Patrick Morgan, an e-commerce and developing veteran.
"I wanted to create a site that services a variety of needs—one that's not limited to a single type of product or consumer," says Morgan of the company's mission. "We're looking to supply ground level customers and wholesalers with goods that are both unique and competitively-priced."
In addition to its own products, eCupp offers buyer and seller accounts, the latter for those interested in selling their own goods on the site. The company is expecting its offerings to expand five-fold over the course of 2014, and will soon be bringing its stock to Amazon and eBay's marketplace.
"We're on schedule to enhance the site and its range of products, adding to it in both quantity and quality," Morgan added. "We're excited about the rest of the year."
About Ecupp: Ecupp is an American purveyor of international goods. Headquartered in Tarrytown, NY, it carries thousands of products, with clothing, high-end consumable, and beauty products among its many premium wares. For more information on eCupp, visithttp://ecupp.com/ or contact info@ecupp.com.