Jewelry by Drekia Website Launch
Jewelry by Drekia, a business specializing in artisan handcrafted jewelry, is launching its new and improved website. Customers who want to embrace the artistry, individuality, and personal blends that jewelry making should be, have to look no further.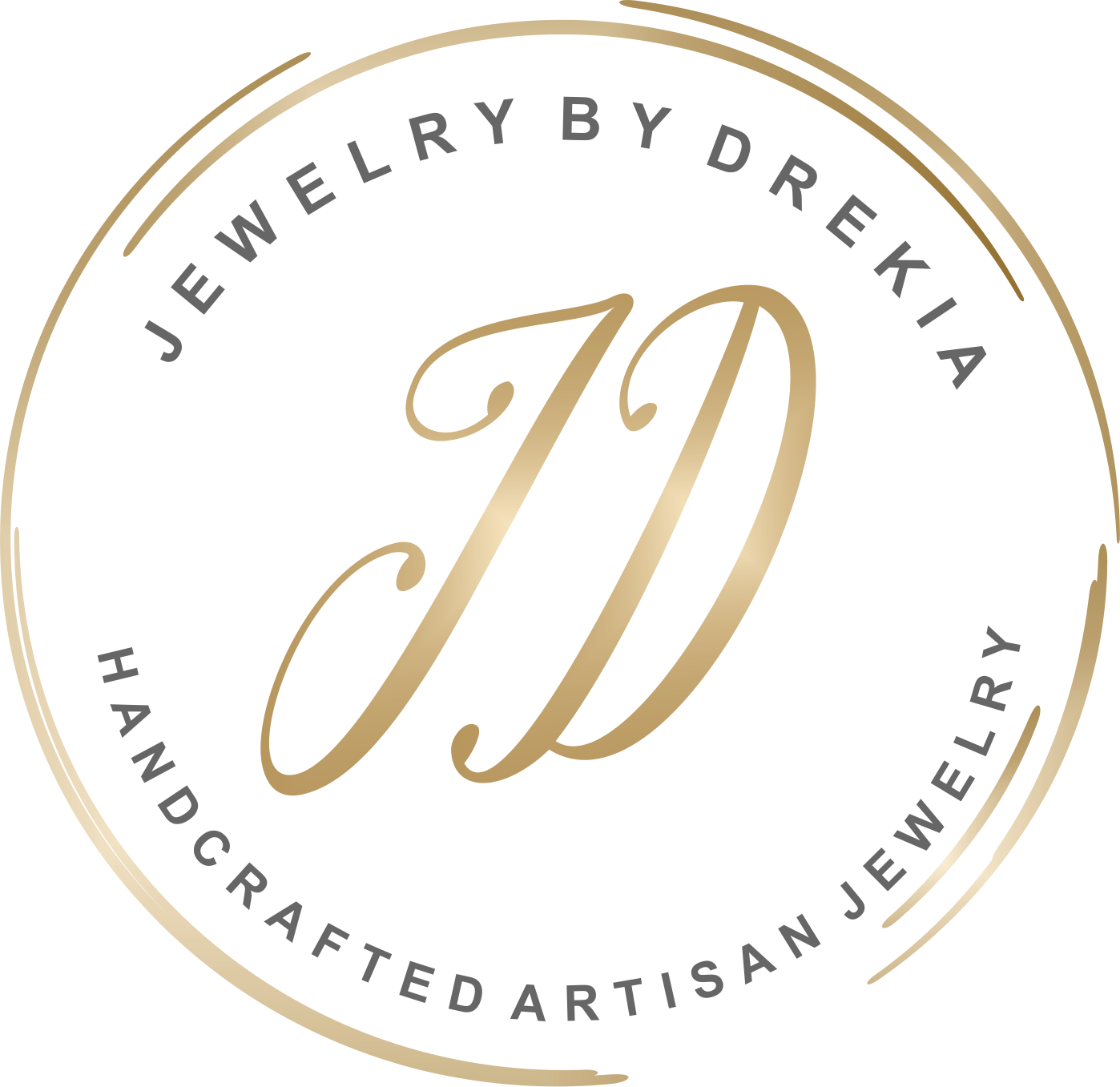 Baton Rouge, LA, May 15, 2017 --(
PR.com
)-- Unlike mass produced jewelry, Jewelry by Drekia handcrafts personal pieces just as unique as the individual wearing them. Orders, whether they are custom designed or something a little more simpler, are made with only handpicked quality materials. Silver and gold are but small members of the statement pieces designed at Jewelry by Drekia. Instead, handpicked Swarovski crystals, handmade beads and semi-precious gemstones such as turquoise and quartz are the signature items featured in each and every one of a kind piece.
Not only are the pieces unique and catered toward you but so is the company. Drekia, the founder, states, "I originally started this business as Drekia's Creations, and at the time I specialized in handcrafted jewelry, bridal invitations and other accessories and event planning as well. I have since simplified my business to focus more on what I love, my ministry, my three beautiful daughters and making jewelry!" Small, independently run, and dedicated to honesty and family values, Jewelry by Drekia is dedicated to embracing artistry while making each customer feel like the only customer.
Great for all of life's events, Jewelry by Drekia makes every moment special. From weddings to day to day, each piece captures the sweetest moments in life. And as Drekia herself would say, "I hope that you enjoy my design as much as I enjoy making them! Thanks for shopping Jewelry by Drekia."
About Your Company: In 2005, what would soon become, Jewelry by Drekia was founded on the idea of quality custom pieces to capture the individuality of each unique customer. Jewelry by Drekia specializes in handcrafted artisan necklaces, bracelets and earrings. Learn more about Jewelry by Drekia at jewelrybydrekia.com.
Contact
Jewelry by Drekia
Drekia Tate
678-466-0164
www.jewelrybydrekia.com

Contact