HalalTravels.com: A New Player in the Travel Industry
HalalTravels.com enters the Muslim travel market with a new website and a global service range.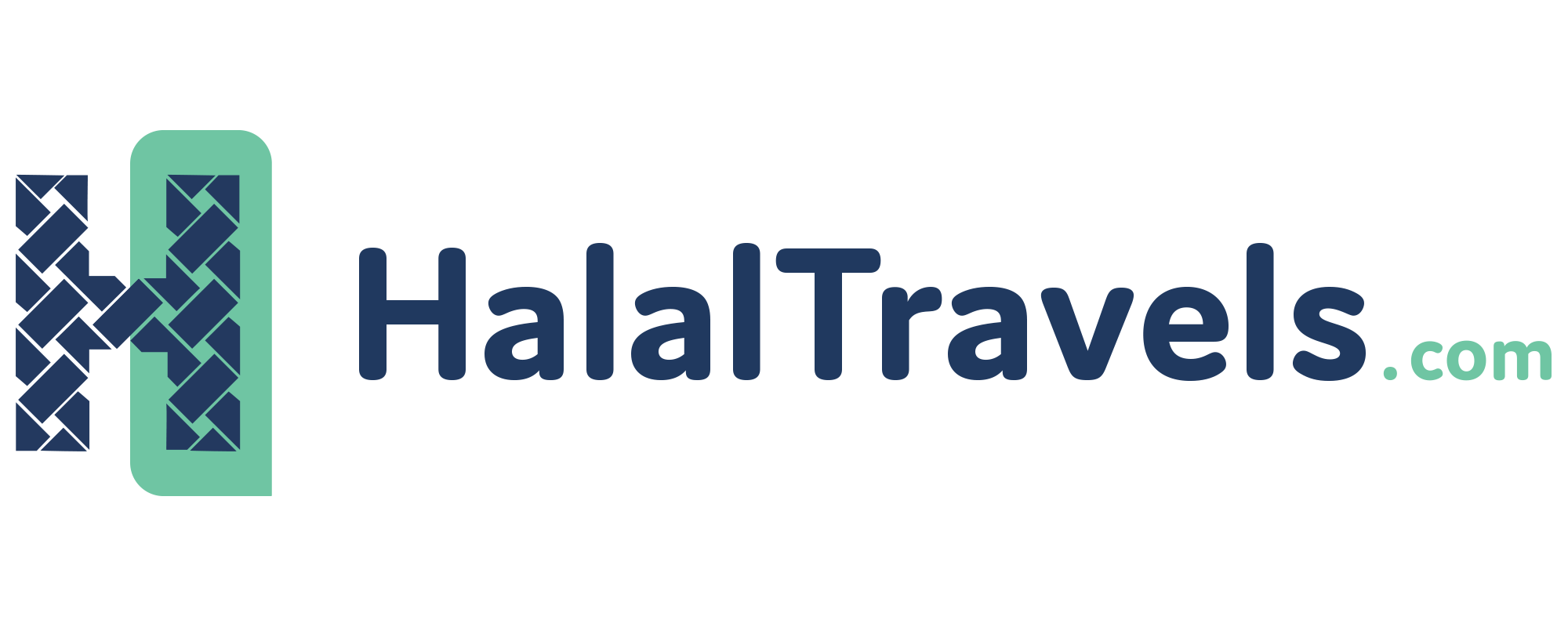 London, United Kingdom, November 15, 2019 --(
PR.com
)-- Globerry Ltd. has announced today the launch of its newly created online travel agency, HalalTravels.com, specialized in Muslim-friendly travel services with worldwide coverage and extensive service range.
HalalTravels.com is founded by a team of ambitious and innovative entrepreneurs to meet the growing needs of the Muslim-friendly travel market. The online platform provides hundreds of Muslim-friendly hotels, resorts, villas, tours, activities, and airport transfers.
Recent reports clearly demonstrate a trend that the Muslim travel market is one of the fastest growing sectors in the global travel industry. It is expected that the spending of more than 150 million Muslim travellers will rise to USD220 billion by 2020 and USD300 billion by 2026. The standards of the industry are being established and halal-friendly demand for the travel-related services such as hotels, tours, and activities are growing at a faster pace than ever. HalalTravels.com enters the market to address this growing demand.
"The absence of a global digital platform addressing the unique needs of Muslim travellers motivated us to launch HalalTravels.com. We partner with many global and local travel suppliers to address this need globally," says Veysel Gokbel, Co-Founder of HalalTravels.com.
What sets HalalTravels.com apart from other major online booking platforms is that the website features hotels, resorts, villas, tours, and activities that offer Muslim-friendly services including halal food, ladies privacy, and no-alcohol policy. It is also the only website addressing all the travel needs of the Muslim travellers on a single platform globally.
About HalalTravels.com: As a trading name of Globerry Ltd, HalalTravels.com, headquartered in London, has a vision to break barriers by providing a go-to platform for the Muslims to travel without compromising their values. HalalTravels.com team consists of highly experienced professionals passionate about providing Muslim travellers with an excellent travel experience through this online platform. The services, and features provided by HalalTravels.com combined with the cutting-edge technology address the special needs of the Muslim travel community.
Contact
HalalTravels.com
Vefa Yabanigul
+12405494746
www.halaltravels.com

Contact