The Digital Wellness Institute's Leading-Edge Learning Platform Serves the Rapidly Growing Demand for Core Competencies Required for Remote Work and Mental Health
With more people increasingly engaged in remote and hybrid work environments, the need for guidance to foster digital wellness is stronger than ever. The Digital Wellness Institute is the go-to resource for workplace executives, mental health practitioners and educators seeking skills to optimize productivity and self-care in the digital age.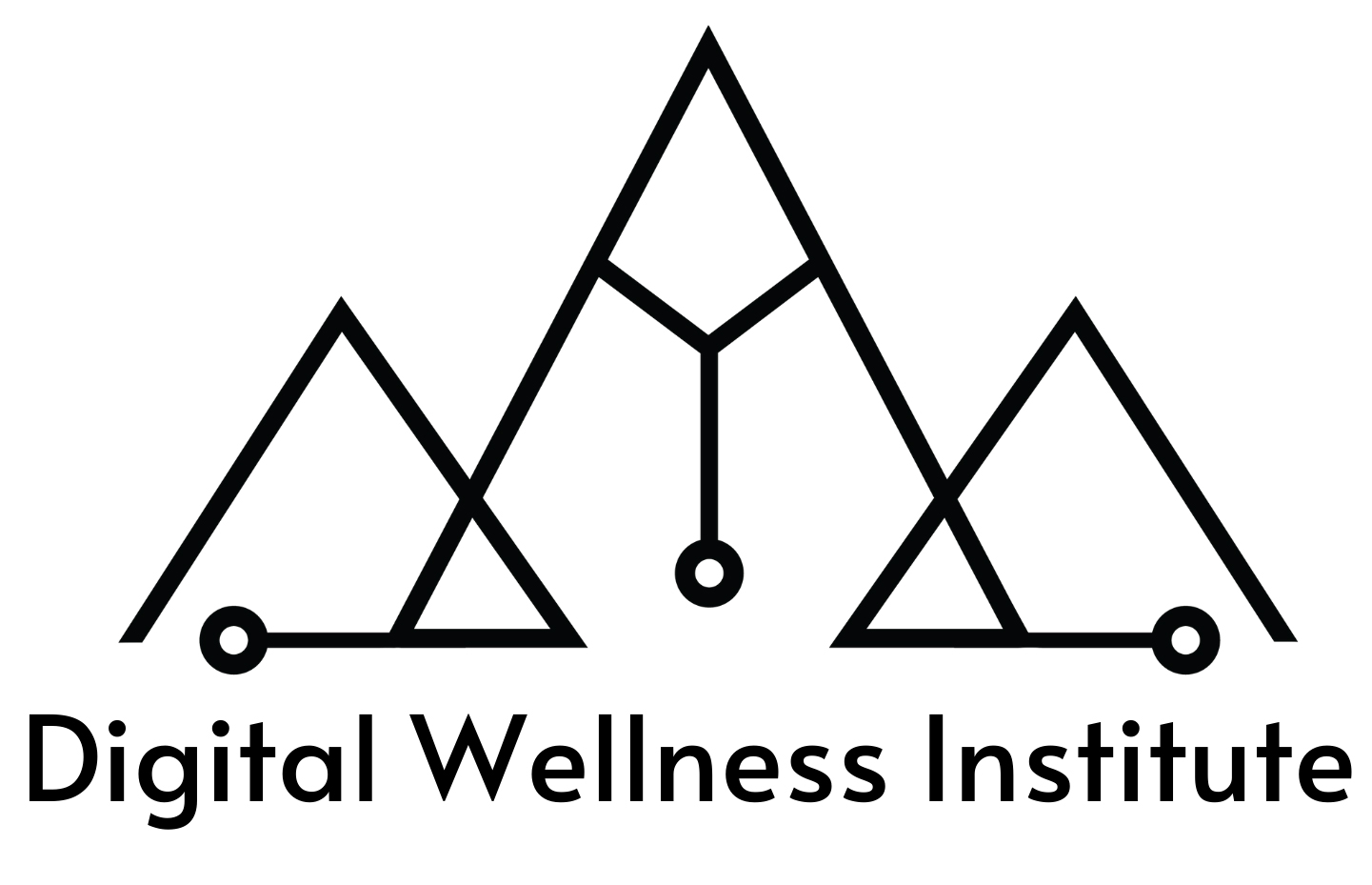 San Francisco, CA, July 20, 2021 --(
PR.com
)-- Based on a growing global demand for digital wellness training and education, the Digital Wellness Institute will offer the fifth cohort of its Digital Wellness Certificate program, launching September 7, 2021.
Digital Wellness Certificate program, built upon the Digital Flourishing™ approach, equips learners with a research-based mindset, methodologies and tools to both embody and teach digital wellness and tech-life balance while avoiding associated harms of overuse and addiction.
Taught by 32 internationally-renowned industry experts like best-selling authors and speakers Amy Blankson and Nina Hersher, positive media psychologist Sophie Janicke-Bowles, ethical media activist Shaunelle Curry, corporate trainer Chris Flack, and others, the certificate program has attracted participants from six continents and from industries ranging from health professional to journalists, business executives to cybersecurity experts, and teachers to coaches.
Also available is Digital Wellness 101: Optimizing Time & Energy, a shorter on-demand version of the certificate program which the Digital Wellness Institute developed in partnership with the award-winning e-learning provider PowerEd™ of Athabasca University.
https://powered.athabascau.ca/product?catalog=Digital-Mindfulness-Reclaiming-your-Time-and-Energy
Testimonials from Recent Graduates
https://youtu.be/3qal3Vpwx8Y
Certificate Program Details
The next 10-week immersive program will cover the following topics and more: productivity; environment and design; communication; relationships; mental health; physical health; quantified self; digital citizenship and flourishing in the digital era. Due to the success of the first four cohorts, enrollment for the forthcoming is almost full. Reserve your seat while space lasts and get on the wait list for future cohorts, visit the Institute's website: https://www.digitalwellnessinstitute.com.
About the Digital Wellness Institute
The Digital Wellness Institute is a learning platform that equips leaders and changemakers with tools to assess and address digital wellness. The Institute offers on demand courses, keynotes, workshops, and custom programming to address digital wellness at both the individual and organization level, and partners with leading universities Internationally to offer programming to the masses. The Institute's ongoing certification programs and courses empower learners to flourish in the digital age. With the right mindset and rules of engagement, the risks of technology overuse can be positively transformed, enabling regular technology use to augment rather than threaten people's mental health and workplace productivity.
For More Information, Contact:
Alex Gault
Digital Wellness Institute
415-830-6739
alex@digitalwellnessinstitute.com
www.digitalwellnessinstitute.com
Contact
Digital Wellness Institute
Alex Gault
415-830-6739
www.digitalwellnessinstitute.com

Contact