Automatic Gaming Promotional Multiplier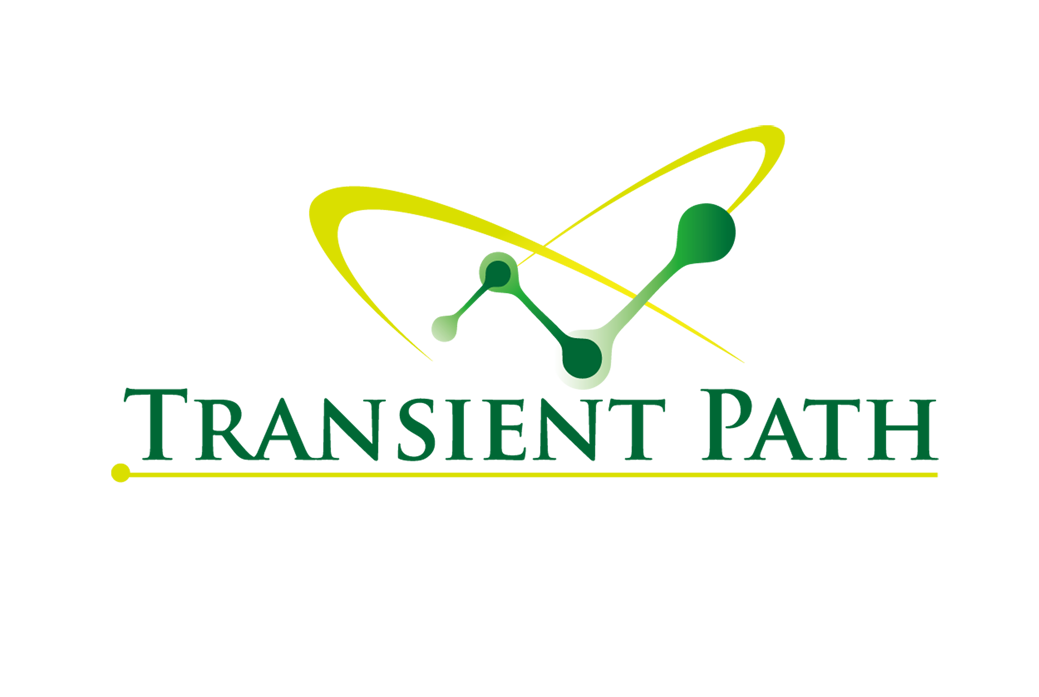 Baldwin Place, NY, September 09, 2022 --(
PR.com
)-- Transient Path announces the release of an innovative and unique Automatic Gaming Promotional Multiplier feature for its flagship product, Cobblestone. This new feature allows the Casino/Card Room administrator to create different promotional multipliers for any Poker, Table or California game. The flexibility of this new feature allows for an infinite number of configurations for the Casino/Card Room such as what day or days of the week to run the promotion multiplier, for specific or a series of game types, with daily start and end times and the ability to enable/disable the promotional feature instantaneous.
The Windows or Linux server component, since Cobblestone supports both platforms, monitors in real-time all open ratings within the Cobblestone Rating system. If any rating meets any promotional multiplier configuration, then the system automatically closes the patron's rating and opens a brand new one with the new promotional multiplier. Vice-Versa, when the rating reaches the promotional multiplier end time, it closes the current rating and re-opens a new rating with the original game multiplier set in the Cobblestone Toolkit module.
This new feature allows Casino/Card Rooms to build custom designed promotions specific to their business needs.
Transient Path, LLC designs, develops, and supports desktop and point of activity mobile solutions for guest, patron, and employee services. The Cobblestone Casino Management solution is the first completely mobile, browser based, RFID enabled poker and table game management solution. It is the only system that takes the dealer out of player tracking and allows them to get back to dealing. We "Let the players play and the dealers deal."
For more information, please contact sales@transientpath.com.
Contact
Transient Path
Marc Kessman
845-260-9909
https://transientpath.com

Contact