5 Reasons Why Your Gas Station Needs Petromo's Fuel Management Software
Overcome Market Conditions with Optimal Cost Efficiency by Using Gluon's Petromo Platform. Fuel station owners have found themselves up against challenging times after the pandemic.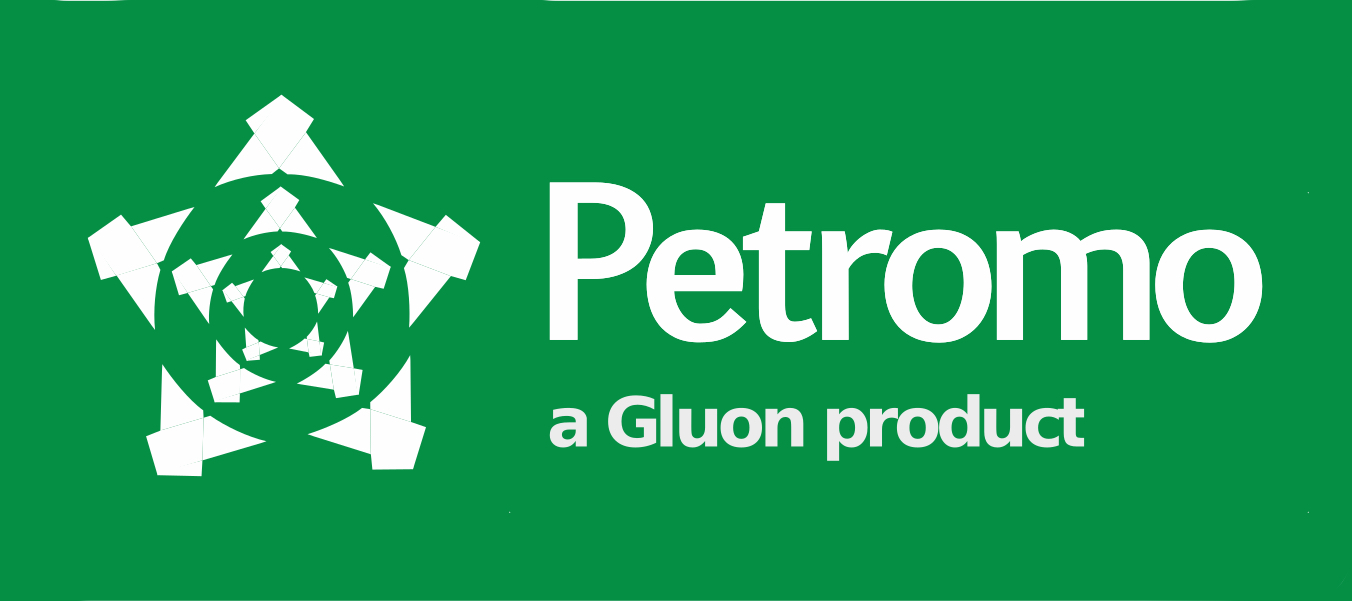 Livermore, CA, January 09, 2023 --(
PR.com
)-- Overcome Market Conditions with Optimal Cost Efficiency.
Fuel station owners have found themselves up against challenging times after the pandemic.
Consumers who typically travel en masse throughout the summer have still not returned to the pump with the same demand they've had in the past. In addition, the rise of the electric vehicle has stolen consumers from the fuel market. Unfortunately, the end result has been shrinking profit margins, now at an average of 1.4% per gallon, significantly lower than the 7.7% average profit margin across industries.
It goes without saying that to overcome these challenges and continue to thrive, c-store owners need to become scrappier, bolder, more efficient, and find ways to reduce costs. The answer is fuel management software – a technology trend bringing bottom-line value to gas stations worldwide.
Here are five reasons why owners should consider this savvy investment.
Manage Costs by Increasing Efficiency
Through the power of technology and connectivity,
gas station software
has emerged as a way to provide managers with comprehensive store oversight. With these sophisticated tools, station managers can now place inventory orders and manage price adjustments in real-time, taking advantage of market changes as they happen.
In addition, the
fuel management software
has reduced paperwork, lessened staff involvement, and helped to manage orders according to need – this all equates to money savings.
A Singular View Across Locations
There are nearly 117,000 convenience stores across the U.S., and multi-store operators own 45% of them. Using just one c store software platform to oversee the operations of multiple locations is beneficial for understanding overall brand profitability, store-by-store performance data, and other vital metrics. In addition, fuel software gives leaders the power to manage any location, running machine commands or overseeing inventory levels – all from the comfort of the home office.
Monitor Stores From Any Device
The latest fuel management software is available in an easy-to-use mobile application for management from any device. Owners and managers can set monitoring alarms and be alerted when issues arise, such as low inventory, service interruption, or any other surprise issue that would require immediate attention. Receiving these alerts, especially during service interruption, means a faster response time, which means customers and money saved.
Advanced Inventory Management
C store software
is perfect for automating the inventory management process. Stores don't like to run out of things and lose customers, so having easy access to real-time inventory and analytics, auto-ordering for items, or troubleshooting vendors is very beneficial.
Third-Party Systems
Fuel management software is a third-party managed system that continues to work even if your store experiences a power outage. Software like Petromo utilizes Cloud and IoT technology to deliver continuous software updates on an automated schedule.
However, the benefits of using a third-party system extend beyond outages. Users can also take advantage of innovation and advancements in the software, and rest assured knowing they always have the most current and advanced technology available.
Consider Petromo
If you are considering the purchase of fuel management software, look no further than Petromo. With comprehensive fuel tracking and monitoring plus c store management, Petromo is a premier solution for gas station software – learn more here.
Contact
Gluon Solutions, Inc. dba Petromo
Sameer Misson
925-550-4624
www.petromo.com

Contact