Navajo Power Co-Founder Joins Nygren Administration
Tony Skrelunas nominated as the Executive Director for the Division of Economic Development by President Buu Nygren.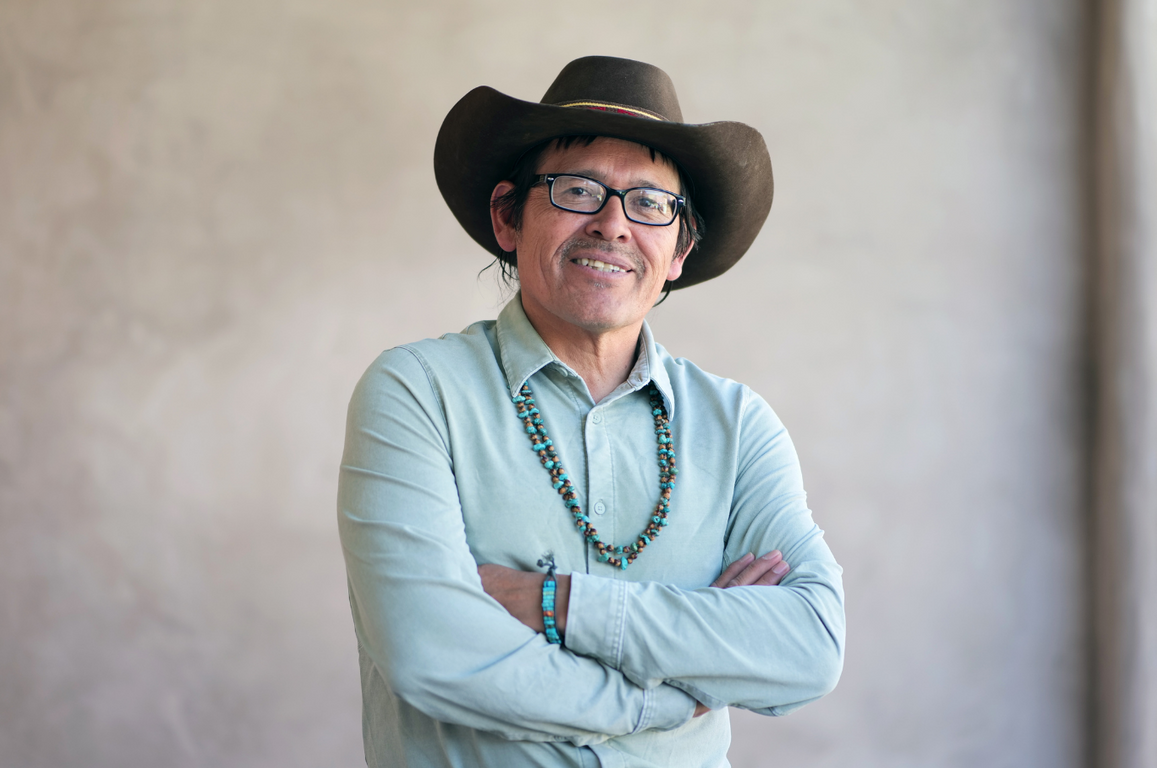 Flagstaff, AZ, February 18, 2023 --(
PR.com
)-- Today, Navajo Power co-founder and partner Tony Skrelunas announced he has been appointed by the new Navajo Nation President Buu Nygren to serve as Executive Director of the Division of Economic Development.
"Tony has been indispensable to Navajo Power over the years," said Navajo Power Founder and Executive Chairman Brett Isaac, "his knowledge of local communities, renewable energy, economic development innovation, love for the Navajo culture and people, and business management acumen is second to none."
"While we are certainly sorry to see him go, we are very excited for him and the Navajo Nation for this prestigious appointment. He is going to do a tremendous job for the Navajo people," said Isaac.
President Buu Nygren has previously praised Mr. Skrelunas for his "passion for solar," as well as his strong commitment towards working for projects that benefit Navajo communities and expertise in community-based development.
Prior to co-founding Navajo Power, Tony served as Director at Grand Canyon Trust for 14 years and Director of the Navajo Nation Economic Development and Government Development Divisions for 7 years. He is noted for founding the Local Governance Act, alternative forms of governance, securing federal delegation of business site leasing, and creating the local sales tax.
Navajo leaders have referred to Tony as the "godfather of the Local Governance Act" and a "Dine Economic Futurist." Tony also has also served as CEO of
Tribe Awaken
, a strategic consultancy for business innovation from small sheep and farming projects to high level tribal business ventures including casinos, shopping centers, and hotels.
"I am honored and humbled to accept this appointment to continue to serve our people, and am excited for what the future holds," said Skrelunas.
"The Navajo Nation truly needs major innovation right now to fast track new development and revenues. Our people, especially our youth need to have hope.
"I also look forward to working with stakeholders like Navajo Power in my new role to help create good jobs through renewable energy, and ensure every home within the Navajo Nation has access to electricity."
About Navajo Power:
Navajo Power is a majority Native-owned public benefit corporation (PBC) that develops utility-scale energy projects optimized for the cultural and economic empowerment of tribal nations.
By fostering collaborative processes and community engagement, the company develops projects that build strong relationships with communities, unveiling the potential to shift the paradigm of energy access to First Nations.
Navajo Power is a company of mission-driven individuals committed to developing clean energy solutions that create positive economic change for Tribal Nations.
Contact
Navajo Power
Merci Andrews
(844) 676-9370
navajopower.com
Director of Marketing

Contact