Design Doc LLC CEO Dr. Davina Smith Introduces Cry-Sis™ Mugs to Empower Women and Men in Embracing Their Emotions
Dr. Davina Smith, producer and host of Dr. Davina's Dots Podcast, known for her soothing, positive messages, has partnered with Design Doc LLC, a 100% military owned company, to transform the way people view emotions with the new product line, Cry-Sis™. This unique collection of inspirational mugs seeks to empower women and men to embrace their feelings instead of suppressing them.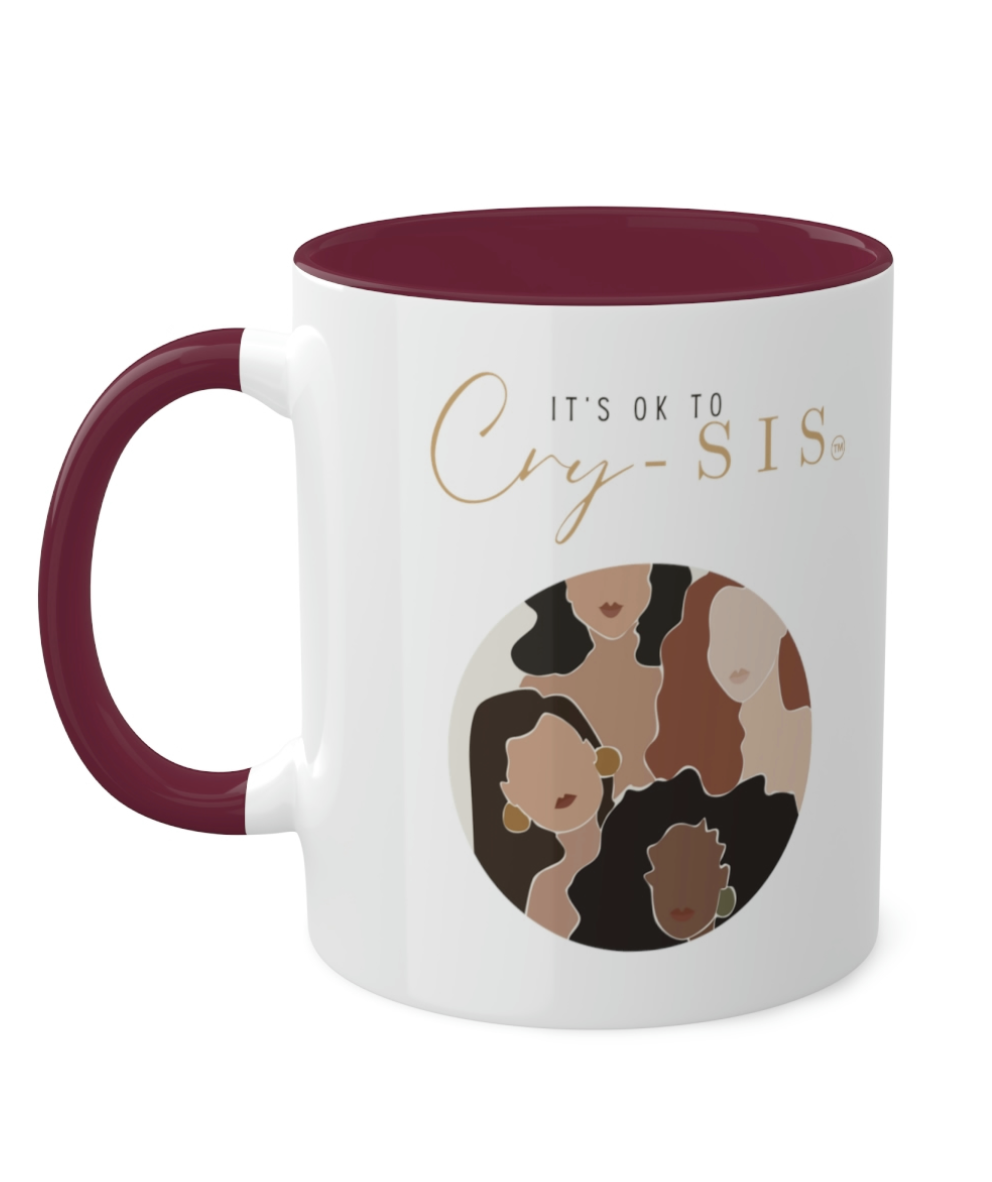 Dumfries, VA, February 20, 2023 --(
PR.com
)--
Design Doc LLC
, a military-owned company, has teamed up with
Dr. Davina's Dots
Podcast to launch a revolutionary product line that will change the way we view emotions. The new collection of inspirational Cry-Sis™ mugs, is a call to action to empower individuals, irrespective of gender, to embrace their feelings instead of suppressing them.
The idea for the Cry-Sis™ mugs originated from Dr. Davina Smith's personal experience in the armed forces, where she was taught to be brave and not to cry. However, after facing challenging times, Dr. Smith realized the therapeutic and healing benefits of giving herself permission to cry. "I wanted to find a way to remind my sisters that it's okay to "Cry sis™," while also reminding my brothers that "real men cry too!" stated Dr. Davina Smith, Design Doc LLC's CEO and Army veteran.
The Cry-Sis™ mugs are designed to be simple yet meaningful, serving as a daily reminder to embrace one's emotions. For many individuals, their morning coffee or tea ritual is an essential part of their day. The Cry-Sis™ mugs aim to enhance this experience by embedding uplifting audio messages in each mug to comfort and support individuals during both good and bad times.
Dr. Smith hopes that the Cry-Sis™ mugs will serve as a constant reminder of the importance of expressing one's emotions and inspire people everywhere to start conversations about mental health awareness within our communities. With these small yet impactful reminders, Dr. Smith believes that we can make a big difference in people's lives.
Contact
Design Doc LLC
Dr. Davina Smith
703-665-1455
www.designdocllc.com

Contact