Breaking Barriers: ALS TDI Unveils Groundbreaking ALS Research Collaborative (ARC) to Accelerate Global Research in ALS
The ALS Research Collaborative will revolutionize ALS research by providing scientists with unprecedented access to the data and tools they need to discover new treatments and accelerate progress toward cures for ALS.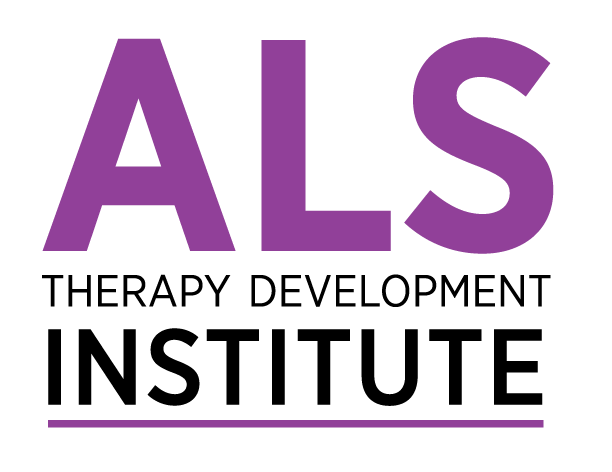 Watertown, MA, March 15, 2023 --(
PR.com
)-- In the quest to discover effective treatments for ALS, researchers have long faced a significant challenge: the lack of a widely accessible, shared source of data from people living with the disease.
Now, the ALS Therapy Development Institute (
ALS TDI
) is changing this with the launch of the
ALS Research Collaborative (ARC)
– an ambitious global initiative developed to better understand the underlying biology of the disease, and significantly accelerate the discovery of ALS treatments.
ARC collects natural history data from people with ALS and layers this with additional data that measures their underlying biological processes through omics. This extensive collection of data – that people with ALS can continue to add to – is made accessible to researchers worldwide through the
ARC Data Commons
, an innovative data-sharing platform powered by Google Cloud and Google's Looker application.
The ARC Data Commons allows researchers to log in from anywhere in the world and easily search, analyze, and download the wealth of de-identified data. By providing a large, ever-expanding dataset, and powerful tools to filter and visualize the data, the ARC Data Commons will enable scientists to answer complex questions – that previously might have required months or years of research – in a matter of minutes.
ARC Data Commons houses all the data collected by ALS TDI's Precision Medicine Program (PMP) since 2014. The PMP has been the longest-running natural history study in ALS. For more than a decade, ALS TDI has partnered with over 840 people with ALS to build an extensive repository of clinical and biological data to better understand the disease.
The pioneering program utilizes traditional methods for tracking disease progression, like functional assessment surveys, while also applying cutting-edge accelerometry, digital voice recordings, machine learning technologies, and molecular and cell biology approaches to reveal the processes driving ALS disease progression. All this information – collected, stored, and shared through the ARC Data Commons – promises to unlock a clearer understanding of the underlying biology of ALS, with the goal of developing new treatments to slow, stop, or reverse the disease
"The ALS Research Collaborative and the associated ARC Data Commons represent both a promise kept, and a new promise made," says Fernando Vieira, M.D., CEO and Chief Scientific Officer at ALS TDI. "We've always intended to make these invaluable data available to the world of researchers who share in our mission to end ALS. This unique dataset and the data visualization dashboards that we've built will enable ALS researchers worldwide to rapidly ask and answer questions about how ALS manifests. ARC will accelerate ALS research and spark new ideas. Our new promise is to grow this dataset and to build on this program until we have the answers necessary to deliver effective treatments for all people with ALS. "
The ARC Data Commons connects to a massive 35+ terabyte database of information that can catalog and relate thousands of data points on ALS symptoms, genetics, and disease biology. Its key features include the ability to easily filter, sort, visualize, and download all of ARC's ALS natural history data. This data includes accurate digital measures of movement and speech symptom severity that ALS TDI developed using innovative machine-learning technology.
Through ARC, ALS TDI will continue to partner with people with ALS to gather data. All the PMP's current data collection efforts will go on uninterrupted as part of the larger ARC program. The ARC Data Commons will expand its dataset by continuing to enroll new study participants across multiple other ALS clinical research protocols at ALS TDI.
"We are so grateful to all of the people with ALS who have contributed these data – many of whom continue to share today," says Dr. Vieira. "We look forward to seeing how this ever-expanding dataset can catalyze the discovery and development of new, more targeted medicines for people with ALS."
The ALS Research Collaborative was born of, and will continue as, a global effort – one which promises to accelerate the pace of ALS discovery and better equip researchers around the world to end this devastating disease.
People with ALS who are interested in joining the ARC study can enroll at
https://www.als.net/arc
.
Researchers who are interested in accessing the ARC Data Commons can learn more at
https://www.als.net/arc/data-commons
.
Contact
ALS Therapy Development Institute
Meghan Lawlor
(978)729-2961
www.als.net

Contact