The Oldest British Bitcoin Exchange Celebrates Its 10 Year Anniversary
Bittylicious hits its first decade in style this week and is one of the true OGs on the bitcoin block.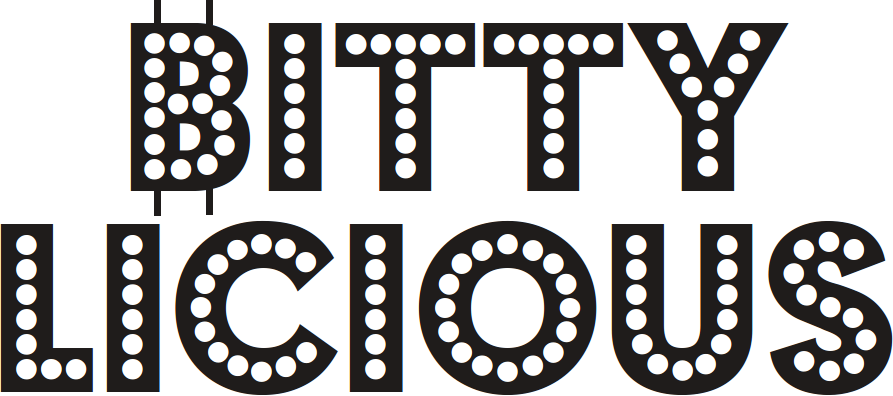 Douglas, United Kingdom, May 23, 2023 --(
PR.com
)-- The team has been reminiscing about a conversation on BitcoinTalk back in 2013. This was a pivotal moment as Bittylicious made a PSA which sent welcome shockwaves to bitcoiners and crypto-centric folk - a super quick and easy solution to buy and sell bitcoin had arrived! A revolutionary website called Bittylicious was online and ready for the rapid take-up of bitcoin that would radically disrupt traditional financial systems.
Bittylicious has gone from strength to strength since then. As a self-custody exchange, it actively doesn't hold any customer funds at all. The company is laser focused on true bitcoin principles and attributes their loyal customer base (many of whom have been around since the very beginning) to this fact.
Although Bittylicious focuses on bitcoin, the founders embrace the popular crypto saying "freedom of coin" which highlights the need for financial freedom and choice. Over time, alt coins including DOGE, ETH, DASH and LTC have been added to the mix.
The business traded £1.5 million on 17 December 2017 which is their highest trading day to date. With 10,000 loyal customers and counting, it's easy to see why Bittylicious is a popular choice for simple, quick bitcoin trading.
In 2020, the exchange established itself on the beautiful Isle of Man, setting up shop in a 19th century neo-gothic chapel in the village of Onchan. They have joined a flourishing and welcoming crypto community on the island.
The next decade, a sure period of bitcoinization will bring challenges and Bittylicious will continue to fight the good fight to advocate for hyperbitcoinization (bitcoin becoming the global reserve currency). As the global banking crises continue and inflation spirals, Bittylicious remains steady and is a beacon of hope, which offers sensible advice and support in a space that requires honesty, integrity and the true principles of bitcoin to be upheld.
If you'd like to join the 10 year anniversary celebrations, follow Bittylicious on Twitter @bittylicious_ or search Bittylicious on Nostr.
If you would like to buy and sell crypto with Bittylicious, you can create an account on their site bittylicious.com. Reach out to support@bittylicious.com if you have any support queries.
Contact
Bittylicious
Marc Warne
448702955078
bittylicious.com

Contact