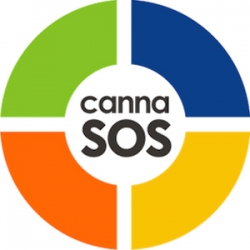 New York, NY, January 28, 2015 --(
PR.com
)-- The latest update includes the ability for users to add friends, thus growing their personal network. Additionally users can follow other users of the platform and track their unique publications and social activity. Much like Facebook,
CannaSOS
offers instant notification service, allowing the user to be updated immediately on all new activity pertaining to their content. Furthermore, built-in messenger system allows users to have secure discussions about marijuana strains with their friends or other CannaSOS users.
The Co-founder of CannaSOS, O. Cheine declares, "This is our second update to the platform since our launch in November of 2014, our team is working hard to deliver the best to our users and we hope to maintain the same momentum and complete even more useful and unique features in the months to come, so stay tuned."