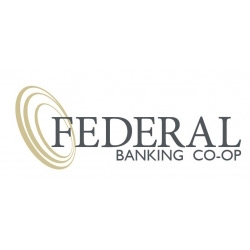 Washington, DC, January 24, 2008 --(
PR.com
)--
The Federal Banking Co-op
, today formed a committee to research and develop a plan of action to ask the US Senate Banking Committee to review retail consumer fees charged by the banks and savings and loans to their retail customers.
The Federal Banking Co-op will begin raising funds to lobby for changes and regulations. The committee will determine which fees are excessive and ask that these fees be limited to a performance basis, and that there is full disclosure of the actions that account for the fees.
FBC
is compiling a list of banks and the fees they charge so that consumers can realize that free checking is not really free checking and where to go for the lowest fees.
The Federal Banking Co-op will also be campaign requesting banks to refund or reduce a lot of these fees.
###