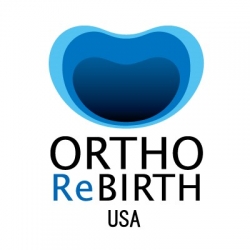 Austin, TX, October 14, 2016 --(
PR.com
)-- ORTHOReBIRTH Co Ltd., a leading manufacturer of novel biologic products, announced the formation of ORTHOReBIRTH USA, previously Siena Biologics (Austin). The U.S. introduction of ORTHOReBIRTH's products signals a new high-quality resource for doctors and patients throughout the country.
"Creating ORTHOReBIRTH USA has allowed us to extend our reach in the competitive American Markets. We expect that this move will improve customer service, increase sales and streamline distribution efforts." – Doris Blake, COO of ORTHOReBIRTH USA
ORTHOReBIRTH USA is located at 102 W. Morrow St. Suite 204, Georgetown, Texas 78626. The team is set to bring ORTHOReBIRTH products efficiently to U.S. customers and provide great customer support.
ReBOSSIS, ORTHOReBIRTH's flagship product, is a biosynthetic scaffold with the handling characteristics of cotton. The product is FDA approved to treat bony voids that are not intrinsic to stability of the bone.
The success of ORTHOReBIRTH USA is measured not by how many products it sells, but by how many lives it improves. Visit orthorebirthusa.com for more information.