ORTHOReBIRTH USA Attending National Spine Meeting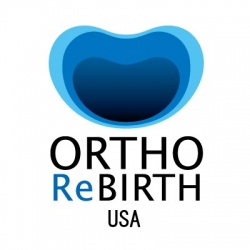 Austin, TX, October 14, 2016 --(
PR.com
)-- ORTHOReBIRTH USA of Georgetown, Texas, is attending the North American Spine Society meeting for 2016. The meeting starts on October 26 and ends on October 29 in Boston, Massachusetts.
The premier spine meeting in North America, NASS 2016, has hundreds of companies from around the globe coming together to show off the latest in spine related medical technology. This highly informational meeting features some of the premiere minds in the industry, and ORTHOReBIRTH USA is proud to be a part of this experience.
ReBOSSIS, ORTHOReBIRTH's flagship product, is a biosynthetic scaffold with the handling characteristics of cotton. There will be a hands on demonstration of ReBOSSIS at our booth (booth 551) and tons of information regarding this product and ORTHOReBIRTH as a whole.
Our success is measured not by how many products we sell, but by how many lives we improve. Visit us at orthorebirthusa.com for more information.
Contact
ORTHOReBIRTH USA
Joe Mahan
910-520-7137
tannermahan.com
Doris Blake, COO of ORTHOReBIRTH USA
561-870-4664

Contact