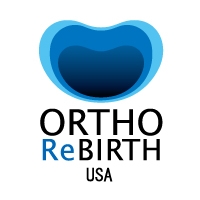 Austin, TX, November 18, 2016 --(
PR.com
)-- Board certified orthopedic spine surgeon, Dr. Geoffrey Stewart was the first doctor to perform a surgery using ReBOSSIS, a novel bone-void filler. Hundreds of orthopedic surgeries later, ReBOSSIS, the bone scaffolding with the handling characteristics of cotton, has improved overall patient outcomes and satisfaction.
"In each of over 200 cases, ReBOSSIS has rapidly and consistently formed bone, resulting in better outcomes for my patients." – Dr. Geoffrey Stewart, Board Certified Orthopedic Spine Surgeon
ReBOSSIS was created by Japanese biologics company ORTHOReBIRTH to give doctors a bone-void filler that is easy to handle and more effective than current products on the market. It is effortless to mold and doesn't wash away once it's in place, making ReBOSSIS the best choice for Dr. Stewart.
ORTHOReBIRTH USA is in charge of distribution in the United States, and the company has been very active in attending meetings and shows, such as NASS 2016, in order to show doctors the difference ReBOSSIS can make in their orthopedic surgeries. Now, ReBOSSIS has proven success to build off of with the results Dr. Geoffrey Stewart has had throughout his hundreds of surgeries using the product.