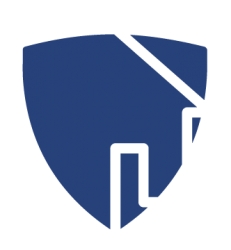 Phoenix, AZ, March 23, 2019 --(
PR.com
)-- Grande AMA & Associates LLC is pleased to announce the launch of their new website showcasing. Visit it at
https://amagrande.com/
today. The Grande AMA & Associates LLC Investment Program emerged as a way to benefit investors seeking positive cash flowing investments. At Grande AMA & Associates LLC, they pride themselves on continual education to stay ahead of the curve and adapting to the ever-changing US Real Estate market. Grande AMA & Associates LLC continuously seek the best markets for investors, acquiring properties in specific real estate markets within the US to capitalize on Cash flow and long-term growth.
Grande AMA & Associates firmly believe everyone can achieve a rich, full life, filled with prosperity and abundance and their company offers the investment programs designed to make this happen.
Grande AMA & Associates LLC emphasize safety and security and they commit a vested interest in the client's financial success. Emphasis has always been and will continue to be one geared toward the long-term investments of 5 years or more. Grande AMA & Associates LLC primary focus is creating cash flow while buying intelligently in markets that offer the best potential growth.
Utilizing on the ground knowledge of the local markets, an extensive network of associates and combining it with advantages of ownership management, Grande AMA & Associates deliver a system where the company benefits side-by-side with investors allowing them to achieve their financial dreams.
Through a carefully designed and proprietary performance-based approach, Grande AMA & Associates LLC created a company that is fully aligned in a client's success, assuring investors that their capital and investment returns are as safe, strong and secure as possible.
Grande AMA & Associates can be reached at 480-542-7772.