Spotlight Interview with Ms. Jeannette Jones: Household Manager & Personal Assistant for UHNW Families, Royalty & Celebrities
A Q&A session with Jeannette Jones, Founder of Purveyors of Time, hosted by Brian Daniel, founder of The Celebrity Personal Assistant Network.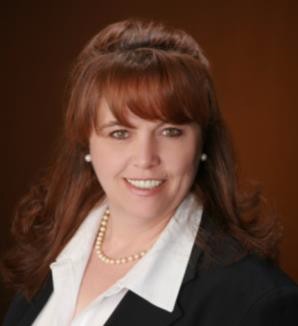 Pebble Beach, CA, November 30, 2020 --(
PR.com
)-- This week Brian Daniel interviewed the avant-garde private service industry professional
Jeannette Jones
, Certified Household Manager and Founder of Purveyors of Time. For the past 20+ years, Jeannette Jones has managed the lives, events, and properties of some of the world's most-visible people.
Thirteen years ago, Jeannette decided to take her carefully honed craft and bring it to a larger audience, providing personal assisting and property management services to those fortunate enough to own a second (or third) estate in Los Angeles. Purveyors of Time is now providing services in Pebble Beach and Carmel-by-the-Sea, located in the Monterey Peninsula area on the Central Coast of California.
The interview was conducted by Brian Daniel, Founder of The Celebrity Personal Assistant Network who is another industry stand-out. The Q&A covers topics such as why Jeannette decided to turn her passion of working with celebrities, rock stars, royalty, high-net-worth families and VIPs into a business. The interview goes on to discuss her business model of bespoke home, property, and estate management as well as the benefits of service companies like Purveyors of Time and the totality of the services they offer.
To read the interview in its entirety or for more information, please visit
www.purveyorsoftime.com
and click on the Blog page.
Contact
Purveyors of Time
Jeannette Jones
831-275-5170
https://purveyorsoftime.com

Contact