Kili.com.au Unveils New Home Improvement Line
The Kilimanjaro of E-commerce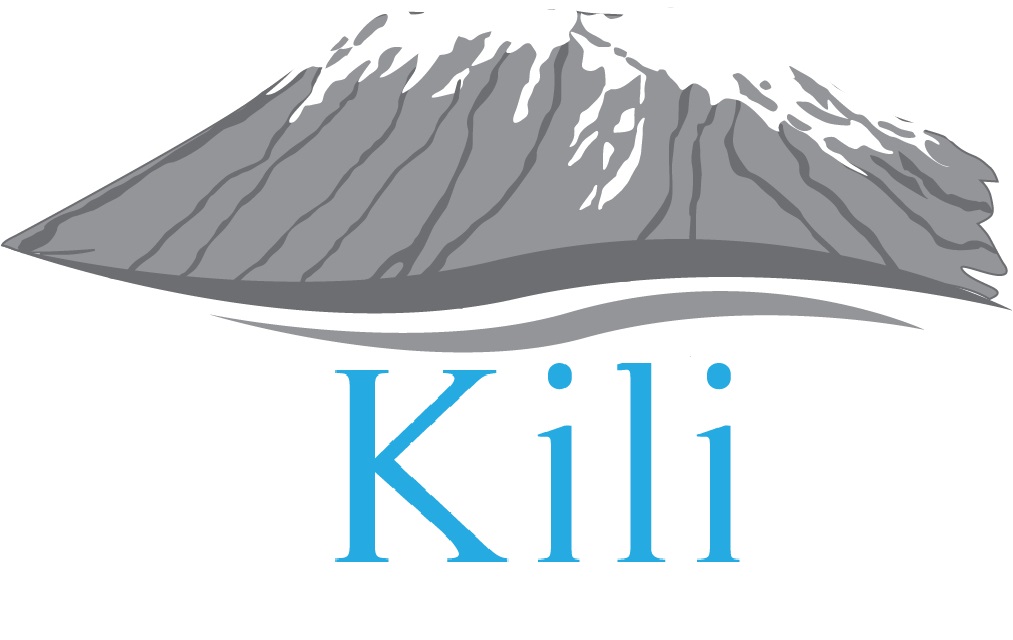 Adelaide, Australia, December 30, 2021 --(
PR.com
)-- Originally founded in 2015 as an online retailer of second-hand iPhones,
Kili.com.au has evolved into a premier online curated department store.
This e-commerce leader stocks a wide range of products across diverse categories.
On Kili.com.au shoppers can find great deals on products such as sports & outdoors, diecast toy models, electronics, tools, and now finally, home improvement.
Kili currently boasts a product range of around 500 different products.
The new line of home improvement products contains a variety of essential item ranges, such as: garden, lighting, kitchen, bathroom, and security & surveillance.
At the moment Kili remains a leader in the niche category of diecast toy models.
Their collection range includes contemporary, vintage, heavy equipment, airplanes, and military models.
"We love providing our shoppers with a curated shopping experience. We see ourselves as an e-commerce version of Neiman Marcus," says managing partner Erick Maleko
Kili derives its name from the world's highest freestanding mountain- Mt. Kilimanjaro in Tanzania.
"A common myth is that Everest is the highest mountain, but that's because it's on the Himalayas. Measured from sea level Kilimanjaro is number one," adds Erick.
Contact
Jim Green
+61881800694

Contact