Portable Payments Startup Loop and ArgyleGMS Partnership Offers Fully-Agnostic Payment Solutions to Golf Courses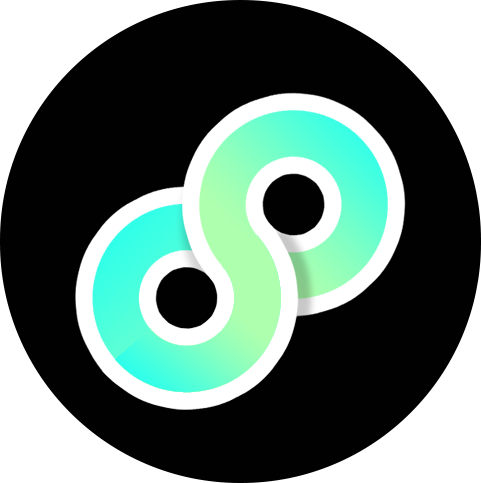 Orange County, CA, March 02, 2023 --(
PR.com
)-- The new portable payments company, Loop, has partnered with ArgyleGMS, an AI-powered golf course management software, to offer fully agnostic portable payments to golf courses that use the ArgyleGMS system. Loop's innovative platform enables payment systems to become interoperable with portable payment data, making payments data usable with multiple payment providers and systems.
"Our partnership with ArgyleGMS represents a significant opportunity to bring our payments expertise to a new industry and help golf operators navigate the complex world of payments. By leveraging Loop's agnostic approach to payments, we can provide golf operators with the best possible rates and avoid vendor lock-in. We're excited to work with ArgyleGMS to help golf courses of all sizes succeed in a highly competitive market," said Fiona Walshe, Co-Founder of Loop.
Traditionally, payment systems are closely linked with a single payments provider. This forces merchants to use multiple payment systems to manage all the ways their customers wish to pay. With Loop's payment integration services, software vendors and businesses can enable payment portability and interoperability, allowing customers to use their payment data across different payment providers and systems securely. This creates more flexibility for customers, and it also reduces the administrative burden and costs for merchants, as they no longer need to manage multiple payment providers.
In addition, Loop's integration with ArgyleGMS for golf course management software enables fully agnostic portable payments for golf courses. This means golf courses can manage all of their payment channels through a single portal, and benefit from negotiated rates and services. This allows golf courses to focus on what they do best, managing their course, rather than worrying about payment processing.
Furthermore, Loop's payment integration services are highly secure, employing best-in-class protections such as end-to-end encryption, tokenization, data aliasing, segmentation, and constant monitoring to identify and stop threats before they become an issue. Loop's secure infrastructure also enables platforms to offload their PCI compliance, while still being able to use their data without liability or risk.
"Loop's integration services offer numerous benefits for software vendors, businesses, and consumers. We believe that payment portability and interoperability are the future of the payment industry, and we are excited to be at the forefront of this revolution," said Denise Dallas, Co- Founder of Loop.
For more information about Loop and its services, visit www.paywithloop.io For more information about ArgyleGMS and its GolfOps software, visit www.argylegms.ai.
Contact
Loop
Denise Dallas
888-218-4818
www.paywithloop.io

Contact