Startup Kardome Receives Japanese Auto Fund Investment
Automotive Fund's investment in the voice technology startup is its first outside Japan. Kardome will use the capital to expand its business there.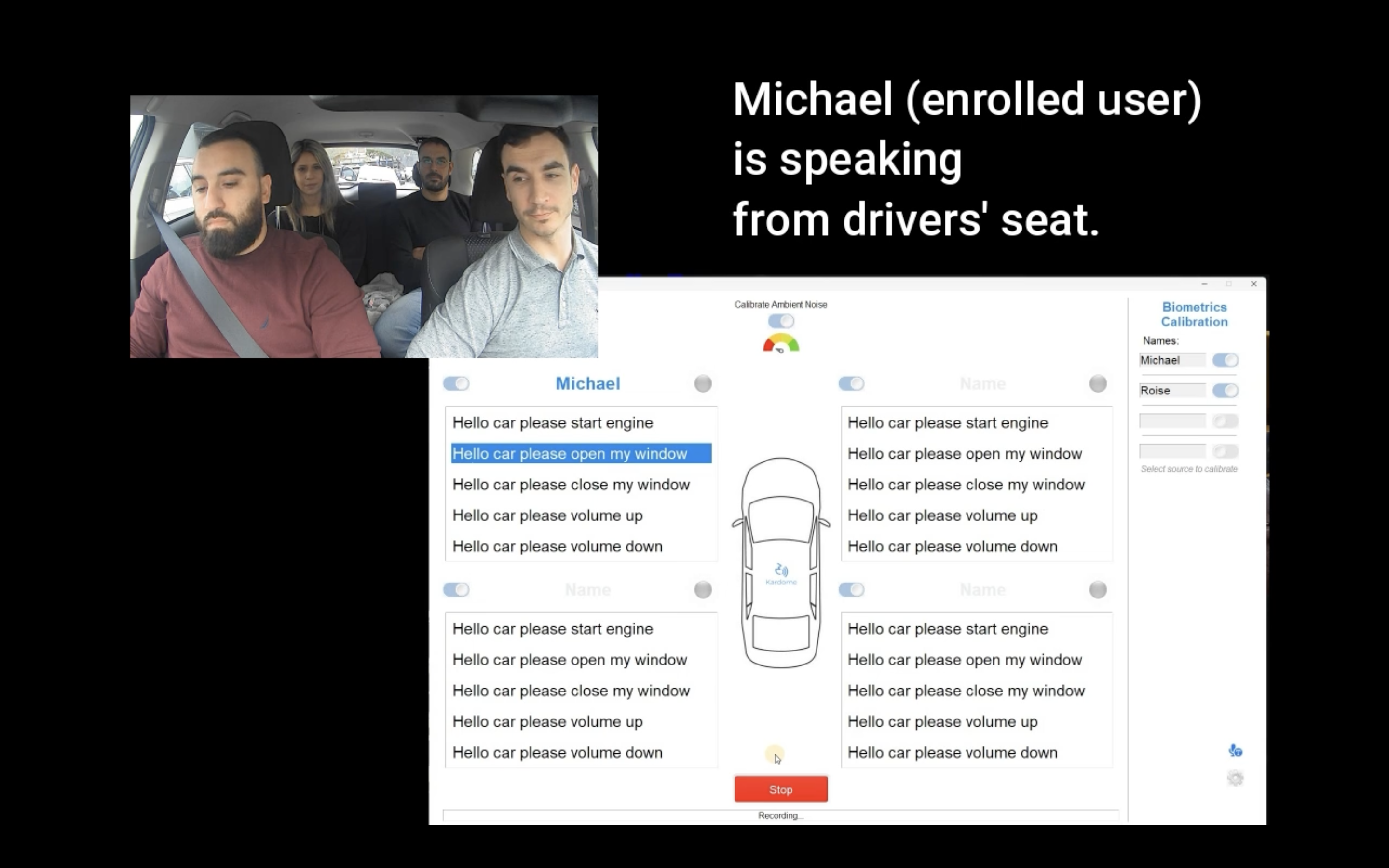 Tel Aviv, Israel, March 08, 2023 --(
PR.com
)-- Automotive Fund Co., Ltd., based in Tokyo, Japan, announced it has invested $1 million in Israeli voice technology startup Kardome.
Kardome is a voice technology startup headquartered in Israel. Its spatial hearing software vastly improves existing voice recognition systems. The software can differentiate who is talking in crowded, noisy environments and outperforms standard voice user interface algorithms.
Automotive Fund, a subsidiary of the automotive information platform MarkLines, is Japan's first dedicated to the automotive industry. Its investment in Kardome is also its first outside Japan.
The venture capital fund expects that the need for accurate speech recognition in noisy environments will increase with the growing use of robo-taxis and self-driving cars. Understanding that Kardome's technology will be necessary for further developing voice user interfaces, Automotive Fund has invested in the voice tech startup.
More on Kardome can be found at
Kardome.com
.
Spatial hearing technology video:
https://vimeo.com/795532724
.
About Automotive Fund Co., Ltd.
Automotive Fund Co., Ltd. is a subsidiary of Japan-based MarkLines, an automotive Information platform for all vehicle manufacturers, suppliers, and companies within the automotive industry.
Contact
Kardome
Laura Tate
+1 323-205-6436
Kardome.com

Contact