Bespoke Tails Unveils Vibrant "Pride Collection" Celebrating Love Without Condition with LGBTQ+ Dogs
Bespoke Tails, the leading tailored pet fashion brand, is thrilled to announce the launch of its exclusive "Pride Collection" in celebration of the upcoming Pride month. With a mission to promote unconditional love and inclusiveness, this exquisite collection aims to strengthen the bond between pet owners and their furry companions while making a powerful statement within the LGBT community.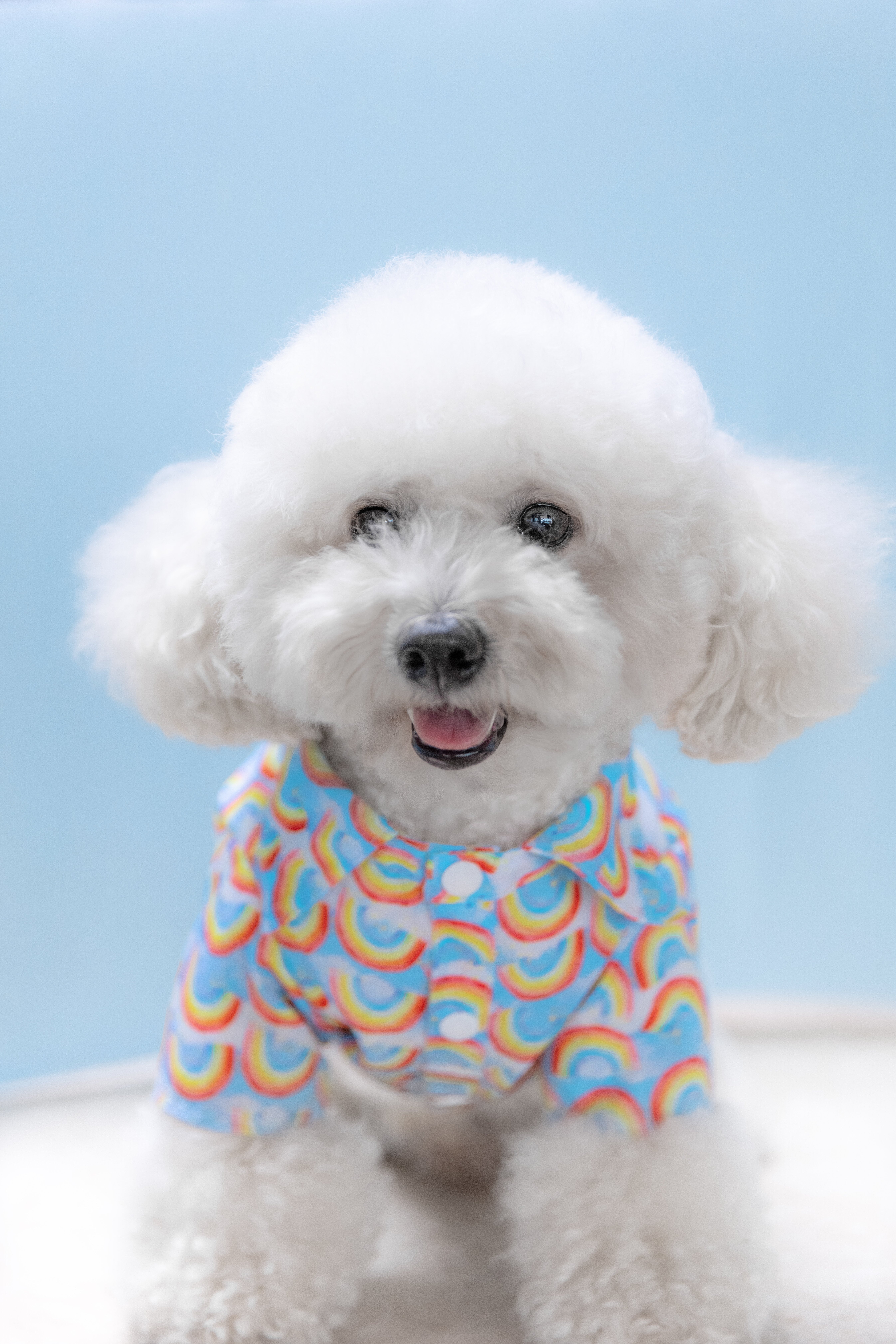 London, United Kingdom, May 26, 2023 --(
PR.com
)-- Bespoke Tails, a leading pet fashion brand known for its innovative designs and superior craftsmanship, is thrilled to announce the launch of its highly anticipated "Pride Collection" in honor of Pride Month. This remarkable line merges the flourishing trend of pet pampering with a genuine celebration of diversity and inclusivity within the LGBTQ+ community.
As pet owners increasingly seek distinctive and stylish ways to express their affection for their furry companions, Bespoke Tails proudly presents a collection that transcends traditional boundaries. This bold and imaginative line features an array of eye-catching designs, meticulously crafted to ensure that pets exude confidence and individuality.
"Our goal was to create a collection that captures the jubilant spirit of both pets and the LGBTQ+ community," explained Erika Yao, founder and creative force behind Bespoke Tails. "We aim to celebrate the bond between pets and their owners while paying tribute to love, acceptance, and inclusivity. The 'Pride Collection' stands as a testament to our commitment to embracing diversity and offering pets the opportunity to shine with vibrancy and style."
Recognizing the significance of pets in the LGBTQ+ community, Bespoke Tails strives to make a positive impact by supporting LGBTQ+ organizations and initiatives through the sale of the "Pride Collection." A portion of the proceeds will be donated to select non-profit organizations that champion equality and contribute to the creation of a more inclusive society.
The "Pride Collection" by Bespoke Tails will be exclusively available on their official website, www.bespoketails.com. Pet owners and fashion enthusiasts are cordially invited to explore this extraordinary fusion of pet fashion and LGBTQ+ pride during the commemoration of Pride Month. Join the movement in celebrating diversity through your furry companions.
For media inquiries, please contact:
Erika Yao
support@bespoketails.com
+44 07340423610
About Bespoke Tails:
Bespoke Tails is a leading tailored pet fashion brand that specializes in designing exquisite apparel and accessories for pets. With a commitment to quality craftsmanship and innovation, Bespoke Tails aims to elevate the pet fashion industry by creating unique, stylish, and functional products that allow pets to express their personalities and make a statement. For more information, please visit www.bespoketails.com.
Contact
Bespoke Tails
Erika Yao
+4407340423610
www.bespoketails.com

Contact