Rosh Hashanah, Sukkot & Simchat Torah 2023 Meals to be Served at Talia's Steakhouse
Talia's Steakhouse & Bar will once again be serving prepaid Jewish holiday meals at the restaurant. Limited indoor and outdoor dining space available.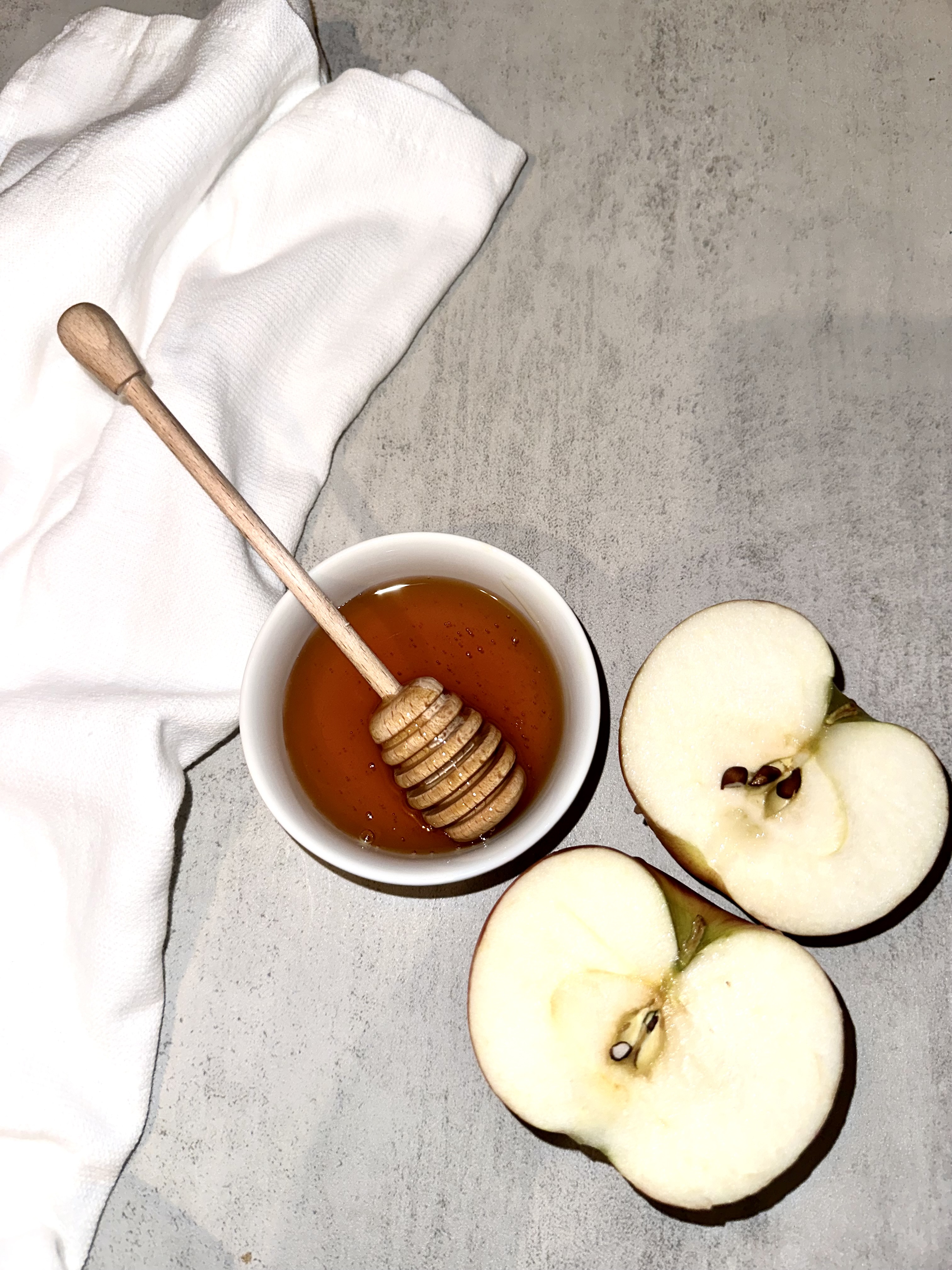 New York, NY, September 07, 2023 --(
PR.com
)-- For over 21 years, Talia's Steakhouse & Bar has been the premier Glatt Kosher restaurant on the Upper West Side. Besides serving the community with delicious cuisine, live music nights, singles events and more, Talia's serves prepaid Shabbat dinner every Friday, and prepaid lunch and dinner meals for the Jewish holidays.
Talia's is proud to announce that they will once again be serving prepaid Rosh Hashanah dinners and lunches, from the evening of September 15 until the evening of September 17. Talia's will also erect a large sukkah for the holiday of Sukkot, from September 29 through October 6, followed by meals for Shemini Atzeret & Simchat Torah, which concludes on the evening of October 8.
Since there cannot be money exchanged on the holidays, all holiday meals must be prepaid. Talia's will also be open with regular a la carte menu for Chol Hamoed Sukkot (October 2nd - 6th) for normal dinner reservations.
Indulge in Talia's full bar with your favorite wines or cocktails. Enjoy delicious brisket, chicken marsala, lamb stew, branzino, and more. The menus are vegetarian and gluten-free friendly.
Rosh Hashanah seder plate with traditional foods such as apples in honey, fish heads, new fruit, will also be included. Indoor & outdoor seating available.
For full menus and additional information, view the following links below:
Rosh Hashanah: https://taliassteakhouse.com/rosh-hashanah
Sukkot: https://taliassteakhouse.com/sukkot
Simchat Torah: https://taliassteakhouse.com/simchat-torah/
Talia's kosher certification ensures that prepaid Shabbat and holiday meals are prepared according to Orthodox Jewish laws.
Want to take it easy for the holidays? Talia's offers delivery and takeout, as well as full catering options.
For further queries and information, feel free to visit Talia's website:
http://taliassteakhouse.com/
Talia's Steakhouse & Bar
NYC Kosher Restaurants
668 Amsterdam Avenue
New York, NY 10025
Tel: 212-580-3770
Email: Info@taliassteakhouse.com
Contact
Talia's Steakhouse & Bar
Daniel Nagar
212-580-3770
http://www.taliassteakhouse.com

Contact