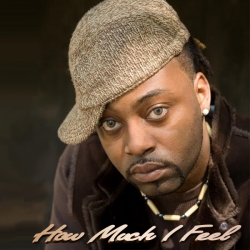 Brooklyn, PA, March 02, 2011 --(
PR.com
)-- R&B/Soul Singer Donnie C gives his fans another taste of life with his new single 'How Much I Feel' on March 1st available on iTunes, Amazon.com and other online retail stores. Donnie C remakes Ambrosia's hit song with his unique and powerful sound.
Donnie C will be performing the song on tour in February in several cities along the east coast and giving audiences the best of his incredible stage performances.
Donnie C, a native or Portsmouth, Virginia, was born into a family of talented musicians and singers. His first album, New Moment, New Choice, was a top selling Indie chart and online sales phenomenon.
###