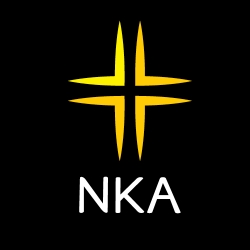 Sydney, Australia, May 11, 2011 --(
PR.com
)--
NKA ad agency Sydney
will launch next Monday a Global marketing campaign for LMS Online Courseware group EnglishWriting.Biz attracting training & development specialists of corporations around the world.
"The campaign will be focusing on 3 key continents – Central America, Asia and Europe," said NKA Campaign Creator, Nagey Kastoun.
The campaign aims to enhance the business writing learning competencies of organisations around the world including the specific American English and British English writing programs for their staff. The programs are currently implemented by many banking, private and public sector companies around the world. Innovative online channels will be utilised including:
Virtual Classrooms
Live Chat & Support
Direct Sales Portals
Video Tutorials
Online Assessment Training
Corporate Training & Development is key to enhancing the communication etiquette of employees & ensuring effective communication within organisations.
EnglishWriting.Biz
have been highly successful as a result of the courseware's compatibility with global Learning Management Systems (LMS) as well as the interactive tutorials and structured testing programs at the end of each course to ensure the learners achieved their specific learning outcomes.
Faced with a Marketing Problem or Opportunity?
Talk to NKA Ad Agency Sydney on +61 2 9362 0123 or visit www.NKAunleashed.com
###