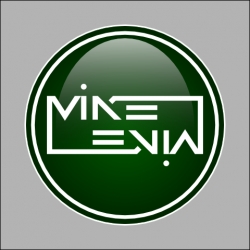 Manhattan, NY, January 22, 2013 --(
PR.com
)-- The Free and Open Source (FOSS) Advocate site http://MikeLev.in today announced the general availability of Levinux, a
tiny version of Linux
aimed at helping non-technical people around the world take their first steps towards becoming more technical and learn Linux.
Levinux runs as a virtual computer with a simple double-click from the desktop of Macs, Windows or other Linux computers, requiring no install, thereby eliminating the single largest Linux education hurdle. In addition to making Levinux perhaps the best Linux for USB drives, it makes it appropriate for running from Dropbox, so you can fire up your Linux server environment from any computer you sit down at, be it your PC at the office, or your Mac at home, finding your work precisely as you left it.
Currently, the Levinux "Proof of Concept" version has been released, which includes a unique Recipe system for building different server environments, with a recipe for the Dropbear SSH server and g-wan webserver. Additionally, "LevinuxAlpha" is released, based on the latest QEMU code, serving as a call-for-assistance to QEMU and other related gurus to help Levinux enter a rigorous beta phase.
MikeLev.in is the personal site of Mike Levin, a knowledge worker with over 20 years experience with technology and marketing, dating back to Commodore Computers. Currently serving at the top search marketing firm in the United States, based in New York City, Mike uses his own derivative Linux versions to help tackle the largest natural search problems in the industry and to successfully transition into the age of authority rank.