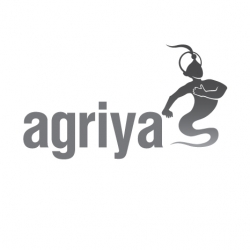 New York, NY, October 30, 2013 --(
PR.com
)-- Agriya released the new version of its vacation rental software.
Agriya announces a mega upgrade of its next generation vacation rental software – Burrow. It has become the most advance vacation rental software, which is empowered with additional revenue options, extra ordinary modules and splendid designs.
Earn more than ever before
Agriya specially added two of the groundbreaking revenue generating options. They have included splendid ad banner mechanism and solve media ad captcha in their vacation rental software.
Redesigned for more success
They have redesigned the entire script to take the complete advantage of designing technologies present in the online world. The vacation rental software now has responsive web 3.0 designs, which provide better results. Complementing its designs, they have also implemented PJAX technology. It helps in loading the website rapidly.
Extraordinary modules for better functionality
The new modules of Burrow are developed to provide an entirely new experience for guest, host and webmasters. This module optimizes the vacation rental website for better performance and adds an additional amount of functionality in it. Let's have a look on the new modules of Burrow.
· High Performance module – Boosts the website loading speed
· Collections module – Helps to create collections of properties and displays in a webpage
· Google Analytics – Brings Google analytics in your admin panel
· Insights – Displays the important stats of your website in admin panel
· Social marketing – Market your website in social media websites
· Request – Guest can find a properties in an innovative way
Contact Agriya to know more about this upgrade and their powerful next generation vacation rental booking script – Burrow.
More Details: http://www.agriya.com/products/airbnb-clone