Local Houston Chiropractic Doctor Providing Special Care for Veterans with "Helping Heroes" Program
Dr. Ennis of Ennis Chiropractic is Welcoming Veterans to Show His Office's Appreciation for Their Service While Acknowledging Their Continuing Care Needs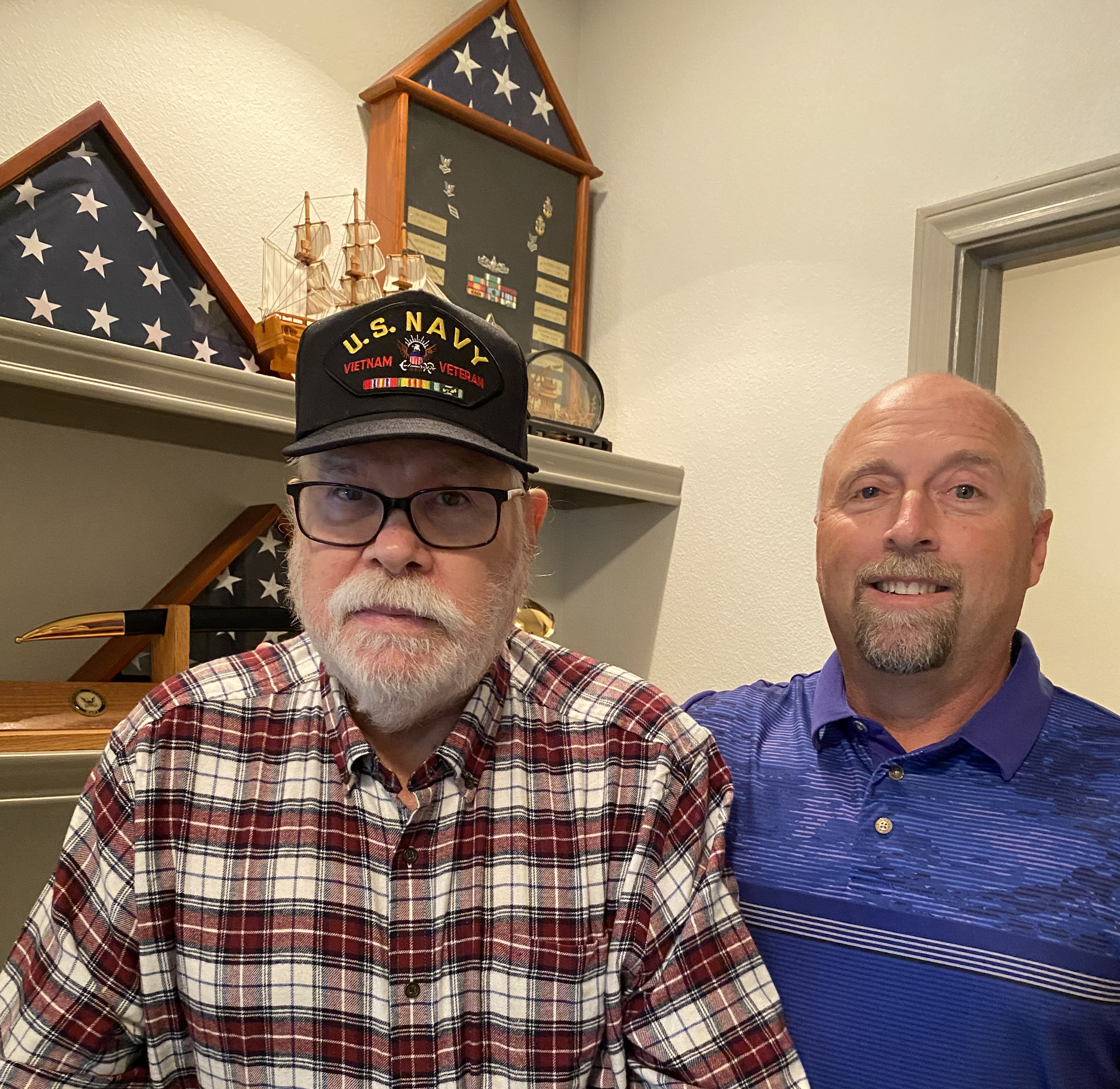 Houston, TX, November 12, 2019 --(
PR.com
)-- Dr. Michael Ennis has been a practicing chiropractic doctor for 28 years. During that tenure, he has seen all sorts of different health challenges. One group's needs and challenges stands out from the rest: Veterans.
Physical, mental, and emotional health care services are of critical importance for military veterans given the stressful and strenuous work that can be involved in such an occupation. Many struggle to acclimate to civilian life after their service has concluded. Even after returning home and getting used to civilian life, veterans continue to struggle.
According to published research, veterans struggle with a wide variety of physical ailments after their service is over. In 2018, a study showed that more than 65% of veterans with service-related injuries were suffering from musculoskeletal and joint injuries. More than 50% were also suffering from Tinnitus, depression, and enhanced anxiety. It can be difficult for these people to find the support they need without expensive, risky surgery or constant medication.
Dr. Ennis has been working with Veterans for many years. As his unique specialization is more gentle than traditional chiropractic care, he can help these Veterans effectively diagnose and improve the root causes of their pains and challenges. This allows him to rehabilitate injuries without surgery. His natural approach to health also allows him to provide alternatives to prescription medications.
In celebration of the men and women who devote their lives to our freedom, Dr. Ennis is opening his practice to Veterans looking for more support. Veterans in our area receive priority booking, a complementary patient exam, and up to 40% off of Dr. Ennis's signature workup.
Learn more about Dr. Ennis's unique care and how it may help you with your health challenges by visiting https://www.ennischiropractic.com and clicking on the Helping Heroes program.
(Photo Caption: Dr. Michael Ennis, right, stands with a Veteran patient in his Houston-based Chiropractic office.)
Contact
Ennis Chiropractic
Dr. Michael Ennis
281-218-7571
https://www.ennischiropractic.com

Contact