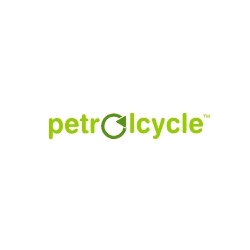 New York, NY, May 08, 2008 --(
PR.com
)-- The technology to convert plastic into crude oil has been a hot topic since April 2007 when a recycling plant based on Prof Alka Zadgaonkar's methods was set to begin production. Since then the holy grail of recycling has been to find a more compact method of converting used plastic into purer forms of fuel suitable for use in transportation and heating devices. Now the wait could be over as news of Petrolcycle hits the headlines.
Based on Transverse Fuel Pressure (TFP) technology, Petrolcycle would theoretically allow for smaller, Iconium-housed units, effectively providing the equivalent of a plastic-to-oil recycling plant in a device no larger than a small hand held vacuum cleaner. Surprisingly, the technology is rumored to be released as "open source" so that take-up and implementation can be as wide as possible.
Unlike the plastic-to-crude-oil approach, the TFP unit would produce petrol suitable for use in modern automobiles which would make it a much more viable option for installing in gas stations. In principle, it should be possible to simply deposit your used plastic into the "bottle pump" and for the conversion to petrol to take place within minutes. Current tests have shown the average wait-time from plastic to useable fuel would be around 5-10 minutes, allowing for adequate filtration to accommodate modern engines. It is anticipated that this could be significantly reduced in order to make it a practical option at automotive gas stations.
###