Coffee Company Supporting Dog Rescues Throughout the U.S.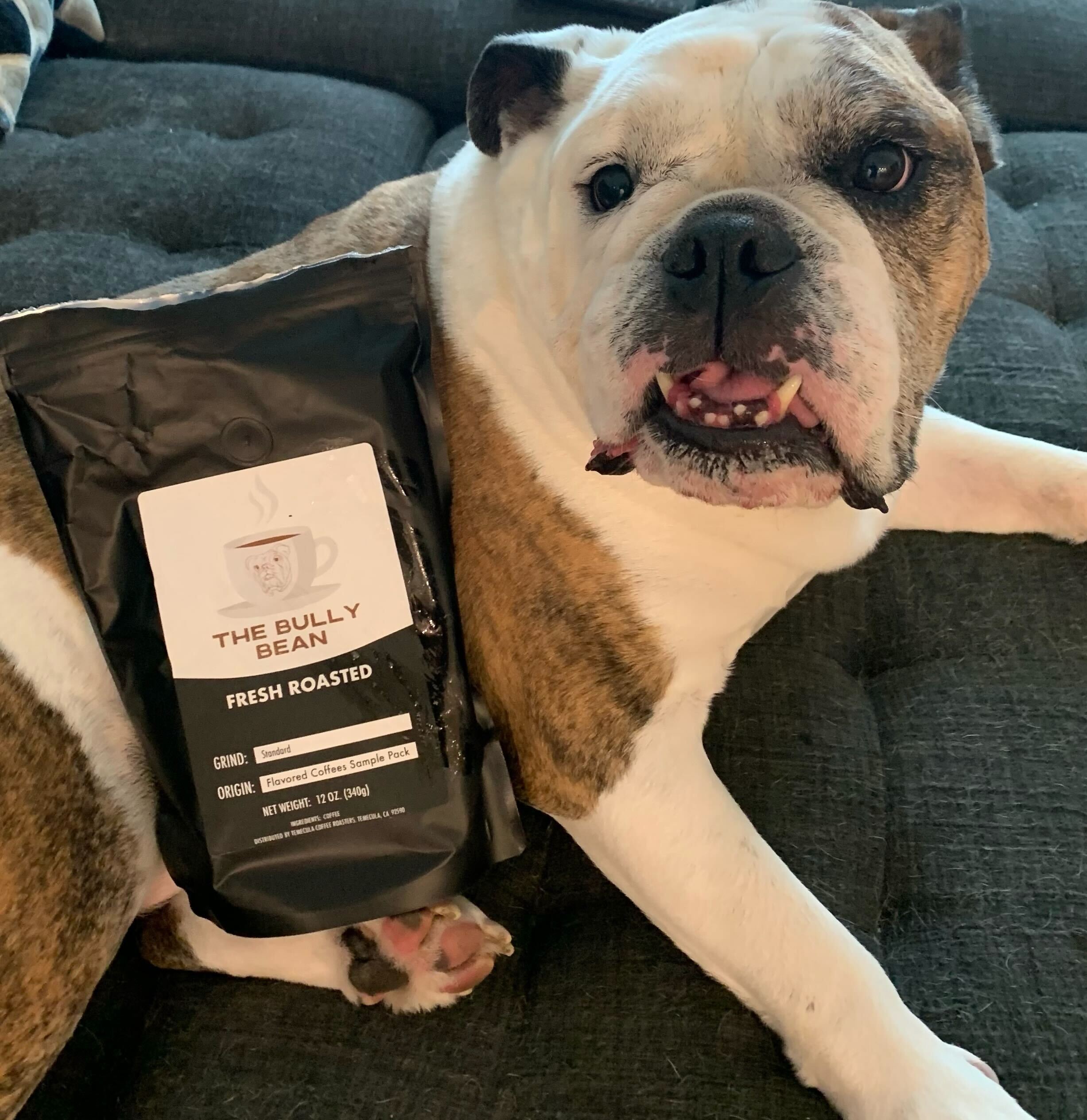 Cromwell, CT, June 26, 2022 --(
PR.com
)-- Specialty Coffee Company,
The Bully Bean Coffee
, has announced that a portion of their proceeds will go to help rescue dogs as well as police dogs and military dogs after retirement. Many rescues are in great need of funds so when The Bully Bean learned how great the need was, they were quick to step up.
Many K9 police and military dogs are not easily able to transition to a foster home after retirement. These organizations help these canine heroes to transition and become adoptable or live out their lives in a facility just for them. Otherwise, these dogs would be euthanized.
There are thousands of animal rescues each year that, due to funding, are unable to house dogs long-term. Those not adopted will, after a time, also be euthanized. These shelters, including the ones that The Bully Bean Coffee's founders adopted their dogs from use funding for food, shelter, medical needs and socialization.
According to the ASPCA, each year, approximately 390,000 shelter animals are euthanized.
For each bag of coffee purchased, The Bully Bean donates a portion of the sale to various dog rescues in the U.S. Customers have the option to choose which charity their purchase benefits and if they'd like to add an additional donation.
"We're very proud of our commitment to supporting our furry friends, especially those that have served in our military," says The Bully Bean co-founder, Susan Nelson. Co-Founder Diane Ferreira adds, "Supporting our police and military K9 officers is paramount to our mission. We honor and recognize their service to our country and our freedom."
For further information or to donate, reach out to diane@thebullybeancoffee.com.
About The Bully Bean Coffee:
The mission of The Bully Bean Coffee Co is to provide roasted-to-order, high-quality specialty coffee while supporting our most loyal friends, dogs. They deserve a loving, forever home - a chance to live in happiness and a chance to heal from their pasts and live out their lives, and their retirements for our working dogs, in peace. The Bully Bean Coffee Co. exists to support our furry friends one cup at a time.
They can transition to civilian life and live out the rest of their retirement in peace.
Contact
Diane Ferreira at diane@thebullybean.com
Contact
The Bully Bean
Sue Nelson
573-355-2624
thebullybean.com

Contact