Black Wealth Accelerator Launches Inaugural Event During Black History Month to Support Black Small Businesses in Response to the NYC Pandemic Small Business Rebound
Black Wealth Accelerator organization provides marketing and communications expertise to black and minority businesses. The inaugural event, Pop-Up Shop N' Sing Karaoke Festival will be held on Saturday, February 25 in Brooklyn, NY from 1 pm to 8 pm and will feature a black business pitch contest for black creators who launched or sustained their small businesses post-pandemic.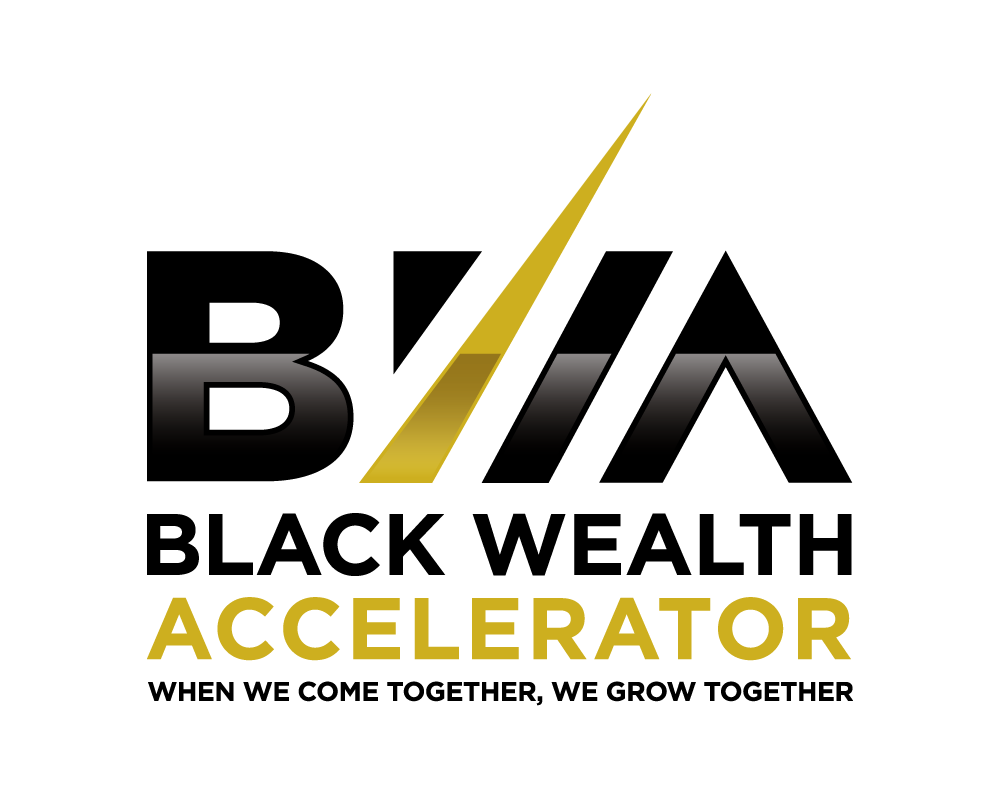 New York, NY, February 24, 2023 --(
PR.com
)-- Three local black businesses that qualified to participate in the pitch comprise of a make-up business, a deaf music ensemble business, and a naturally infused oil business. The winning pitch will receive a marketing campaign from Black Wealth Accelerator valued between $2,000 to $5,000.
Co-hosted by Albert Scott, an East New York, Brooklyn, NY native and avid community advocate for black wealth and ownership will help to judge the pitch contestants' presentation and provide resourceful information to participants.
"Black businesses are the backbone of our community and we must do what we can to support them," said Keisha "Kay" Sealey 12-year marketing expert, serial entrepreneur, and founder of Black Wealth Accelerator. "The pandemic has forced many of us to become creative entrepreneurs. Black Wealth Accelerator aims to help these businesses navigate the waters of branding and marketing communications."
For more information, visit
www.bwaccelerator.com
.
Contact
Black Wealth Accelerator
Kay Sealey
718-443-5111
bwaccelerator.com

Contact