Accounting Business Solutions by JCS Builds on Momentum of WBENC Expo and Sage 100 with All Things Manufacturing and Inside/Outside Sales CRM Software Tools Webinars
Spotlighting the solutions that Sage 100 brings to mid-size manufacturing and distribution companies, Accounting Business Solutions projected a large presence at the 2023 WBENC "Momentum" Expo in Nashville, TN.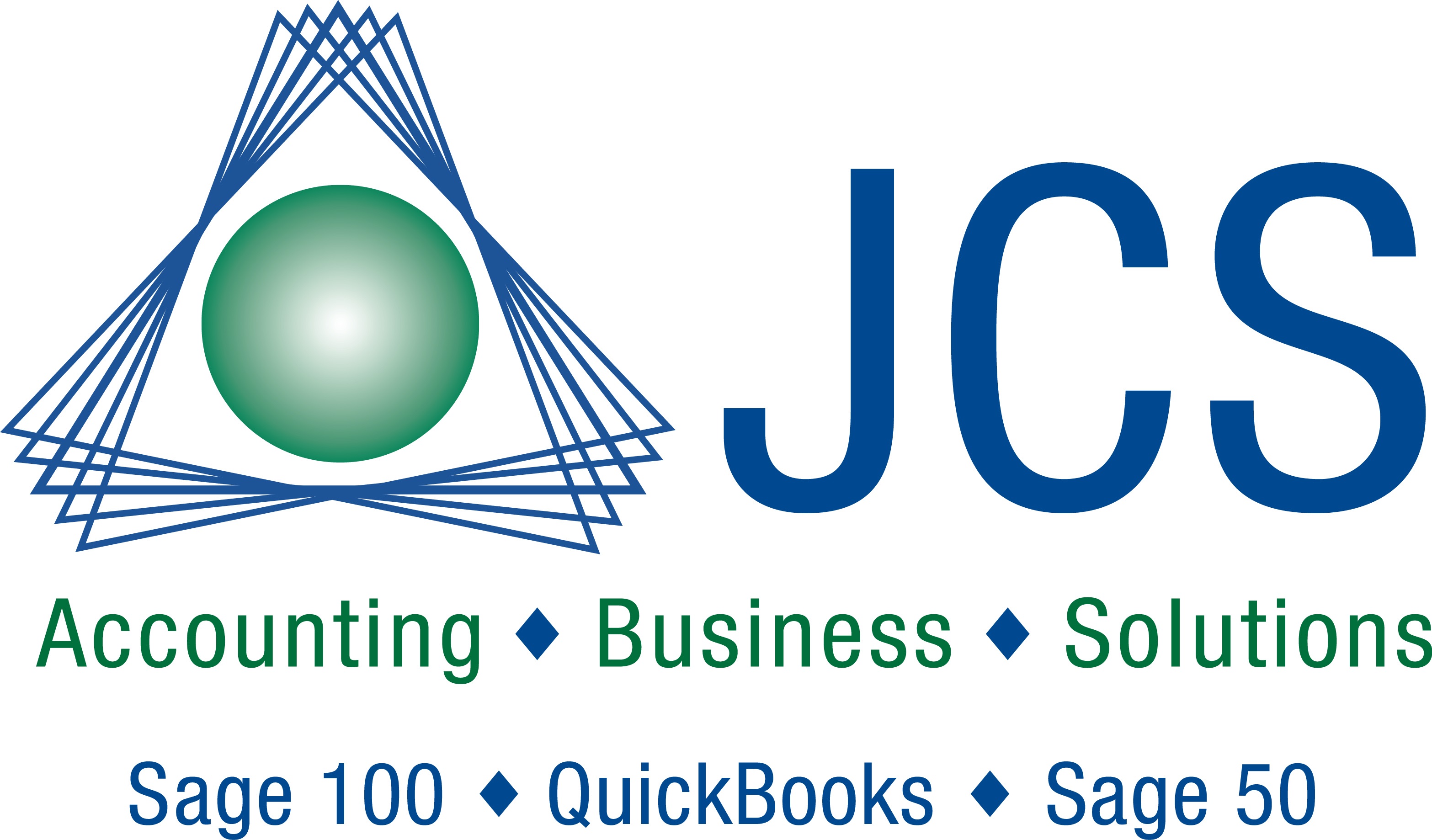 Chicago, IL, March 24, 2023 --(
PR.com
)-- As specialists in assuring that a company's accounting software – and accessories – are the right fit for their company, JCS' tech, accounting, and industry experts engaged in conversations with representatives and executives from a wide range of industries. While each booth visitor had unique challenges, they recognized the value of looking at their accounting software as the pathway to dissolving many of the obstacles that are preventing them from experiencing the growth and profitability they are postured to achieve.
"From supply chain disruptions to inflation and the looming threat of an economic recession, the challenges faced by small to midsize businesses today can be mitigated and dissolved with Sage 100 software tools once they understand the powerful array of solutions Sage 100 has available for them," said Rick O'Hara, of Accounting Business Solutions by JCS.
For this reason, JCS designated 2023 as the year for offering "higher education" to small to midsize manufacturing, distribution, and field service companies in how business accounting software goes beyond accounting in its significance and contribution to a company's operations efficiency, market share expansion, and growth.
Launched in February 2023, JCS's three free All Things Manufacturing webinars focused on guiding manufacturing and distribution companies on how Sage 100 accessories – Scanco, Netstock, and Inventory Advisor – give them the competitive advantages they need while solving the problems that are consuming their resources.
Among these advantages are: delivering visibility and efficiency from basic barcoding of inventory to the most complex operations; managing product data digitally across channels; automating and expediting EDI data in a consistent, accurate and timely data exchange; optimizing inventory levels to recession-proof the supply chain.
Continuing with the theme of maximizing Sage 100's power by suiting it specifically to a business' needs, the May 2023 "Inside/Outside Sales CRM Software Tools" webinars will show the same types of companies how Sage CRM can accelerate their growth by increasing their productivity, enhancing their marketing efforts, and improving their customers experience.
As of this writing, the schedule is as follows: Tuesday, May 16: Sage CRM for Inside/Outside Sales; Wed, May 17: Sage 100 Salesforce Integration; Thursdays, May 18: Sage 100 Commission Structure.
In effect, the 2023 quarterly webinars and the resource page JCS has published on their site, assure small to midsize manufacturers, distributors, and field service businesses that they are only one click or one phone call away for solving their
operations, inventory, and EDI challenges
.
Offering continuous Sage 50, Sage 100, and QuickBooks business accounting software training, sales, support, and data migration to small to midsize manufacturers, distributors, and field service companies since 1989, Accounting Business Solutions by JCS delivers solutions for businesses throughout the US through from its offices in many major cities. In addition to Sage 50, Sage 100, and QuickBooks, the company also specializes in the sale and technical support of a number of Sage products, 3rd party add-ons, and ERP software.
Contact
Accounting Business Solutions by JCS
Jennifer O'Brien
800-475-1047
https://www.accountingbusinesssolutionsusa.com

Contact